First Settlement District
Located from Martin Luther King Jr. Blvd. to Blair St., and from John Nolen Drive to E. Washington Ave., this colorful area is populated with many great shops, restaurants, and night spots. But perhaps just as significant it was also home to the first residential district in Madison in 1837. Originally a popular spot for fur traders this area quickly developed and was the seed for our amazing city.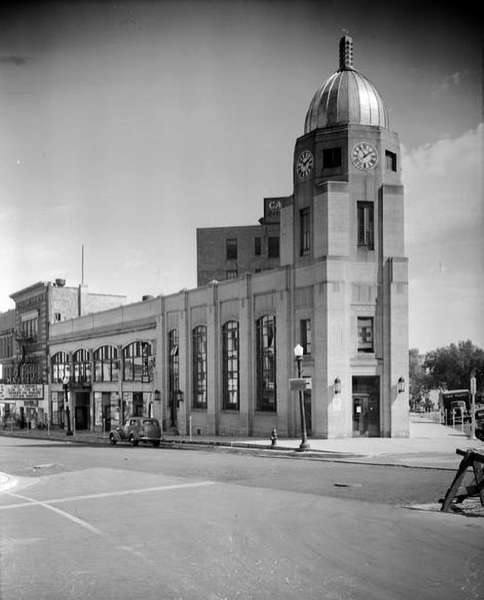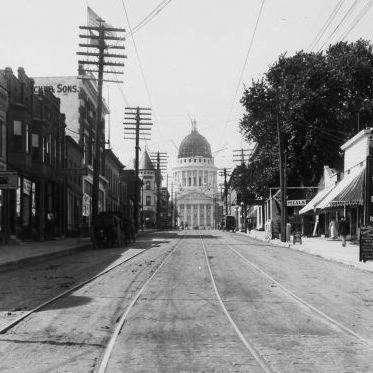 Photos from First Settlement District Facebook page.
Downtown Madison Self-Guided Tour Stops
Monona Terrace Community and Convention Center
First Settlement District
The Majestic Theater
Wisconsin State Capitol
The Bartell Theater
Madison Children's Museum
Wisconsin Veterans Museum
Wisconsin Historical Museum
Madison Public Library - Central Branch
Overture Center for the Arts
Orpheum Theater
Madison Museum of Contemporary Art
Elizabeth Link Peace Park
Frances Street Plaza
Memorial Union
Library Mall and the Confluence
Bascom Hill
Chazen Museum of Art