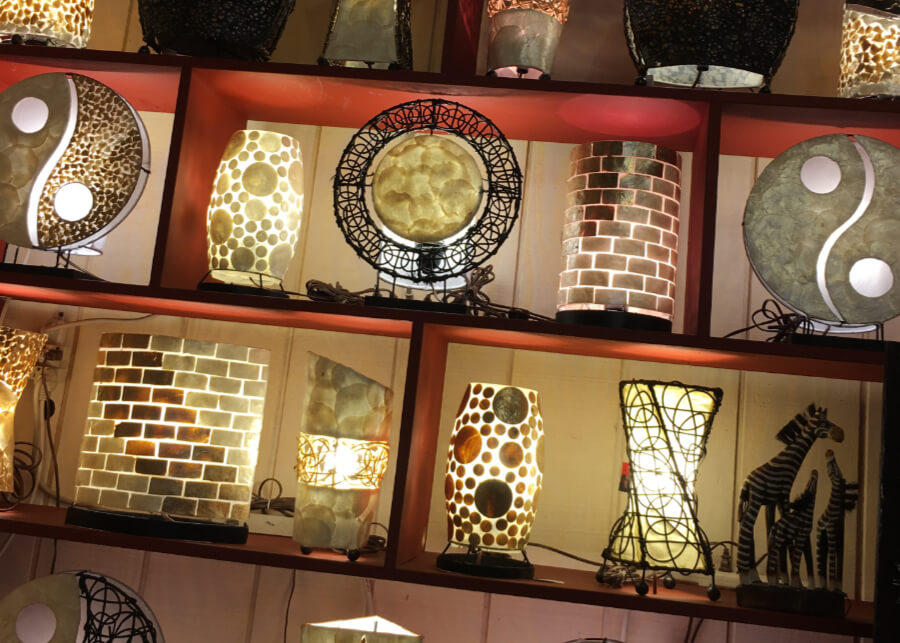 Shop Downtown Madison
Downtown Madison is a unique shopping, business and cultural district that boasts more than 300 retail, restaurant and entertainment establishments, with most locally owned. A vibrant pedestrian and transit mall, State Street is the perfect setting to shop in all seasons. Spend a few hours or the entire day exploring specialty foods, luxury gifts, trendy clothing, fair-trade goods, fine art, jewelry and much more.

Wisconsin based CBD and Vape Shop. Providing Madison with a large selection of CBD and Wellness + items including Delta 8. Featuring a walk-in humidor, hookah, clothing, and tobacco accessories.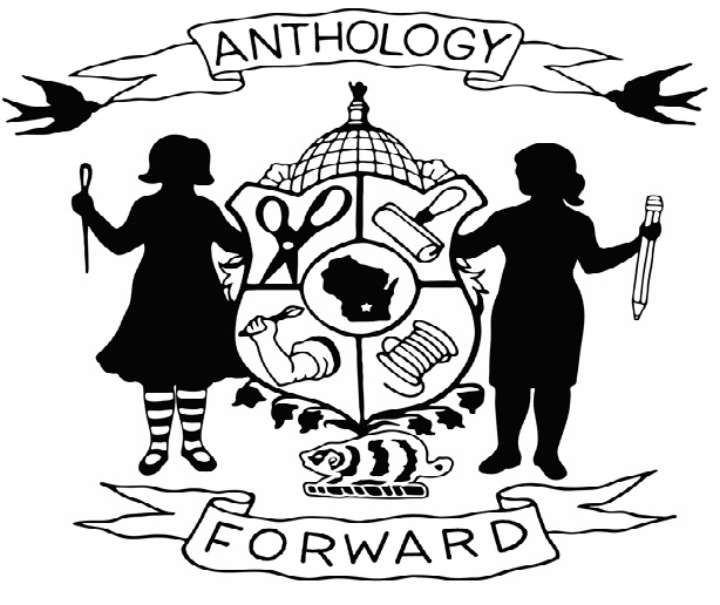 A paper, craft and gift shop featuring gifts Made in Madison. Included are works by over 100 local & indie artists featuring fine papers, craft kits, handmade goods, workshops, instruction and inspiration.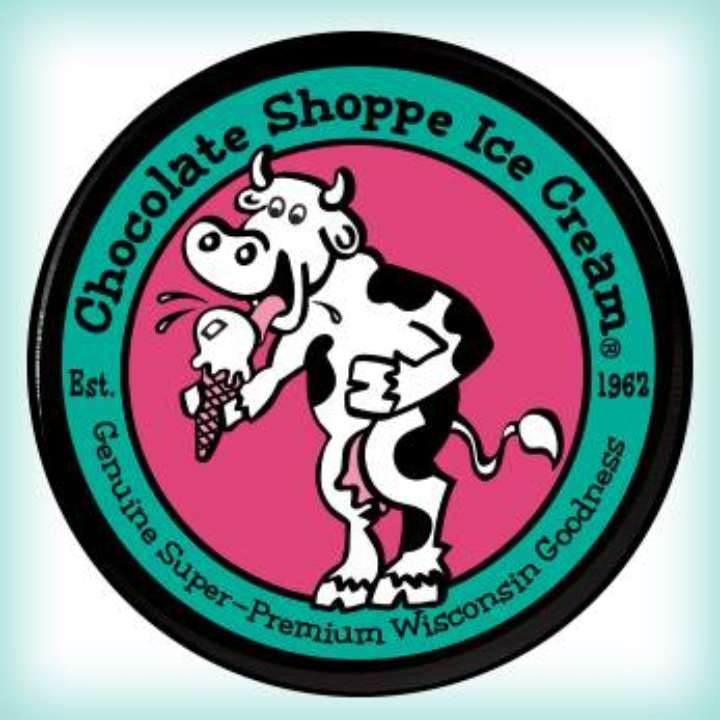 Family owned and Madison made super-premium ice cream, frozen yogurt, Italian ice, soy ice cream, and no sugar added ice cream
Use the Business Directory to get acquainted
Resources
Greater State Street Business Association
Downtown Ambassadors
Stop by the Downtown Visitor Center at 452 State St. or our seasonal Downtown Information Booth located at the top of State Street for information, directions and a welcoming smile.