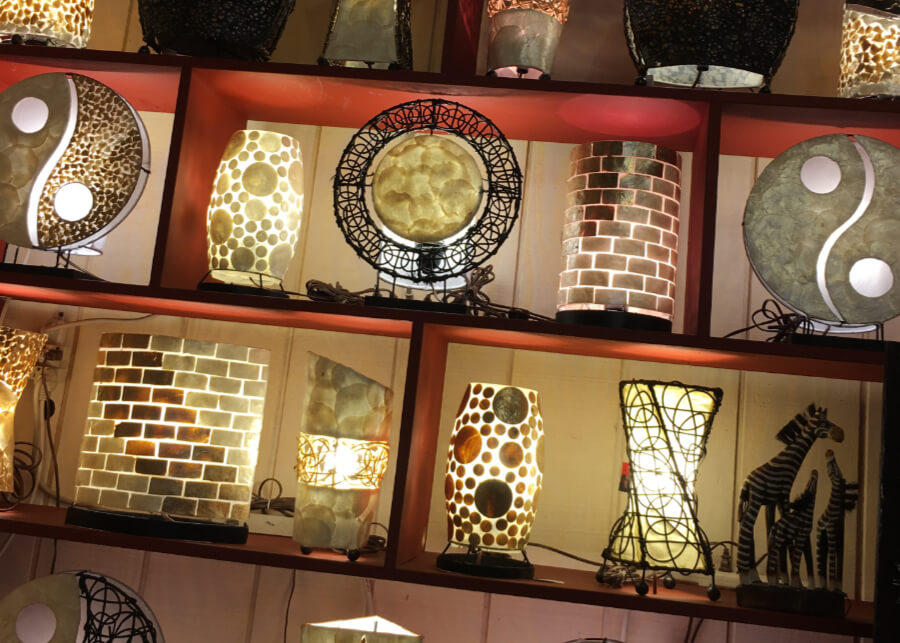 Shop Downtown Madison
Downtown Madison is a unique shopping, business and cultural district that boasts more than 300 retail, restaurant and entertainment establishments, with most locally owned. A vibrant pedestrian and transit mall, State Street is the perfect setting to shop in all seasons. Spend a few hours or the entire day exploring specialty foods, luxury gifts, trendy clothing, fair-trade goods, fine art, jewelry and much more.
Asian grocer stocking a variety of Asian goods such as vegetables, meat, snacks, and frozen foods.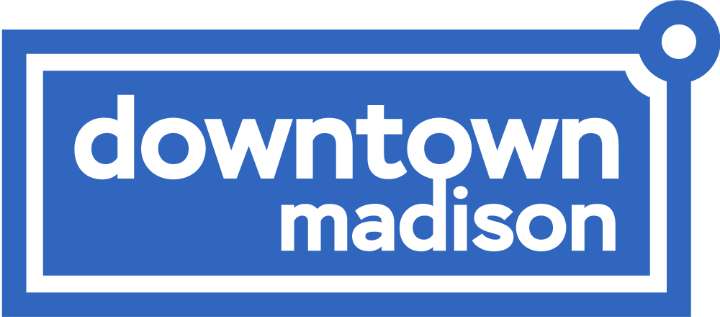 The Visitor Center is currently closed, but you can search through our directory , attractions , and see how you can support downtown businesses by heading to our Updates Page

Providing Wisconsin with the best in outdoor apparel & equipment since 1949, with a deep respect for nature and a passion for outdoor pursuits.
Use the Business Directory to get acquainted
Resources
Greater State Street Business Association
Downtown Ambassadors
Stop by the Downtown Visitor Center at 452 State St. or our seasonal Downtown Information Booth located at the top of State Street for information, directions and a welcoming smile.