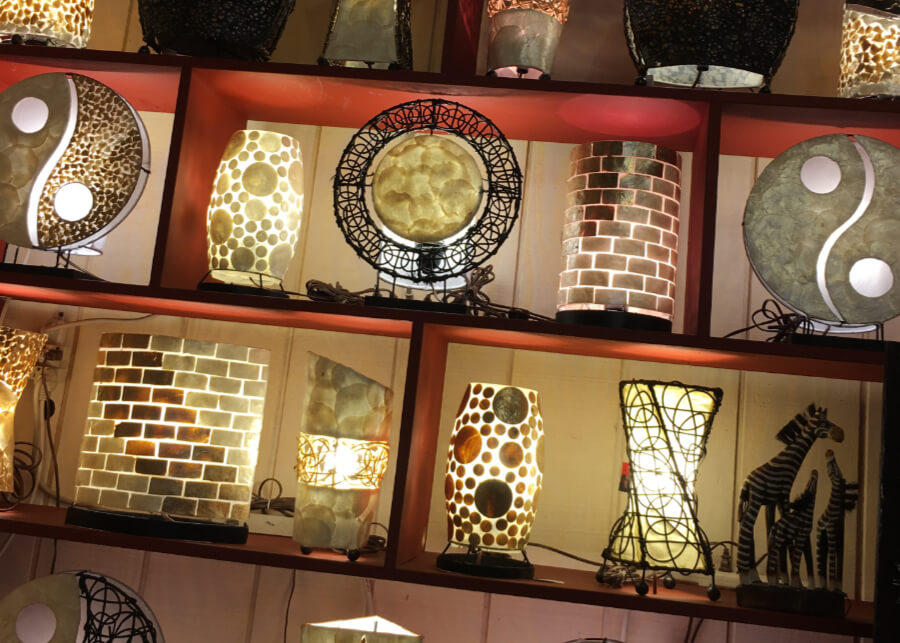 Shop Downtown Madison
Downtown Madison is a unique shopping, business and cultural district that boasts more than 300 retail, restaurant and entertainment establishments, with most locally owned. A vibrant pedestrian and transit mall, State Street is the perfect setting to shop in all seasons. Spend a few hours or the entire day exploring specialty foods, luxury gifts, trendy clothing, fair-trade goods, fine art, jewelry and much more.

Fromagination features artisan cheese from Wisconsin…and all over the United States and the world. Working one-on-one with you to pair cheeses with wine, beer, crackers, preserves, honey and other perfect companions. Creating an unique experience for each guest. Stop in and taste more than 100 cheeses, and other wonderful local specialty foods. Many items proudly made here in Wisconsin.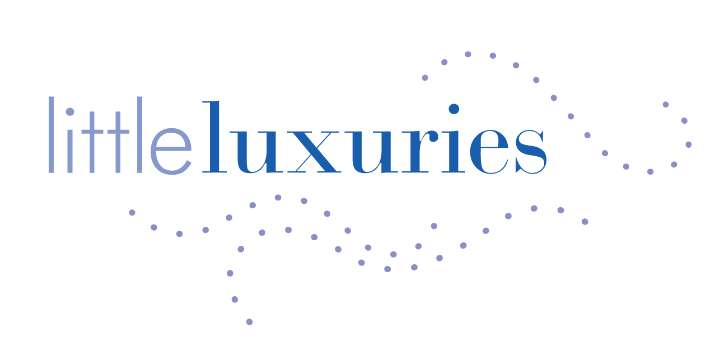 A Downtown Madison shopping destination for over 25 years. Little Luxuries offers curated gifts that support your well designed, mindful, sustainable lifestyle.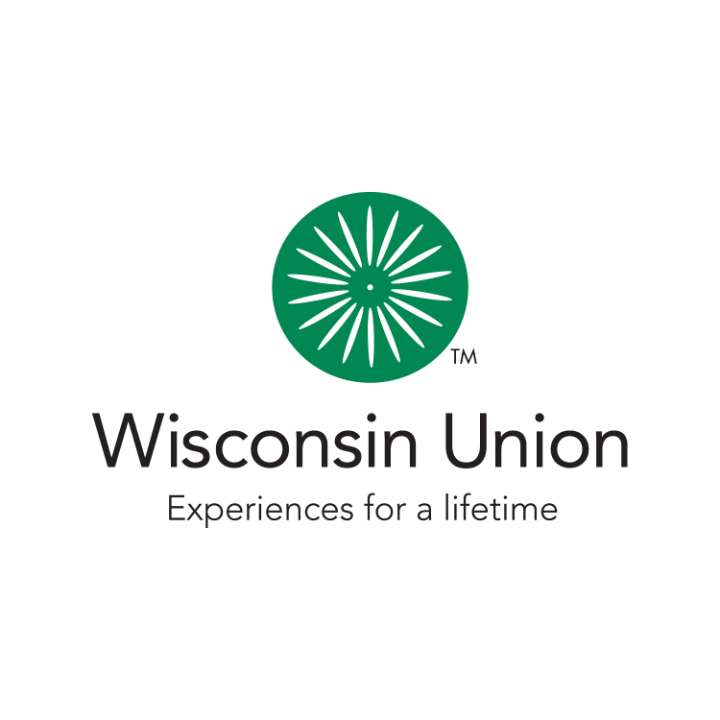 A visit to Madison is not complete without a visit to Memorial Union, one of the community's most beloved destinations. Located right on the shore of Lake Mendota, Memorial Union is home to almost daily events and activities as well as multiple on-site dining options to help meet the dining needs of everyone all in one place. Treasured by generations of community members and visitors, Memorial Union is a place to come to socialize, relax, study and be nourished. The Memorial Union and the Memorial Union Terrace are proudly presented to you by the Wisconsin Union team, which has made experiences for a lifetime possible in Madison for more than a century.
Use the Business Directory to get acquainted
Resources
Greater State Street Business Association
Downtown Ambassadors
Stop by the Downtown Visitor Center at 452 State St. or our seasonal Downtown Information Booth located at the top of State Street for information, directions and a welcoming smile.