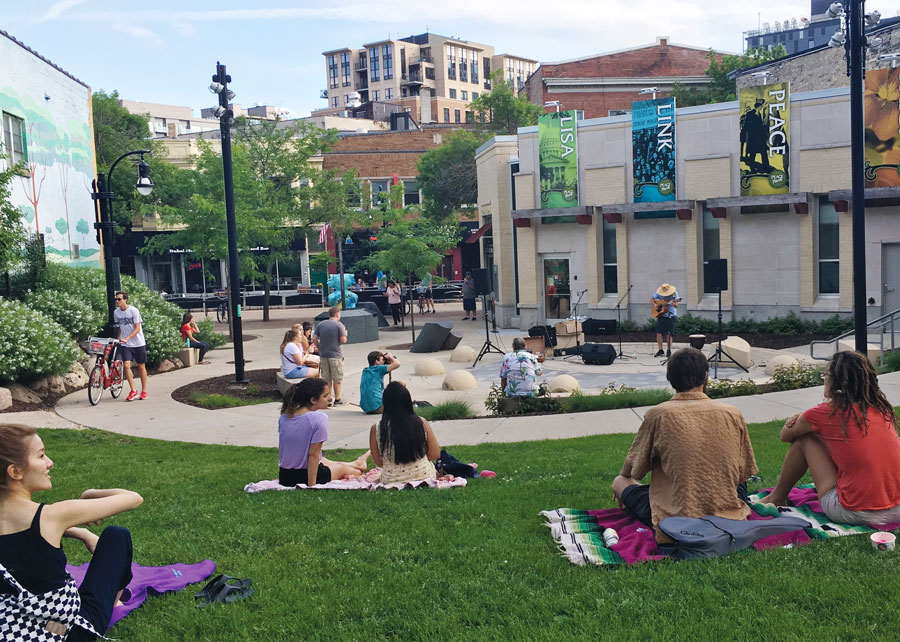 Play Downtown Madison
Madison's best cultural and arts organizations are downtown. Visit Madison Children's Museum, Wisconsin Veterans Museum, Wisconsin Historical Museum, or Madison Museum of Contemporary Art. Ten resident arts groups perform regularly at the Overture Center for the Arts, there's music at The Orpheum or the Majestic, shows at The Bartell Theater or laughs at the Comedy Club.
Use the Business Directory to get acquainted
Search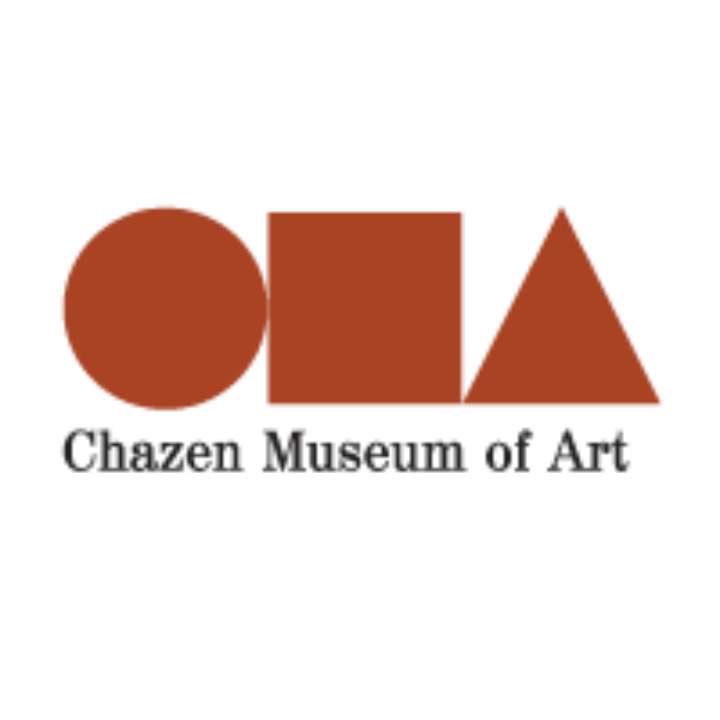 Home to the second-largest collection of art in Wisconsin, with permanent collections, temporary exhibitions, education programs and events.

A performing arts center with ten resident organizations, presenting Broadway, music, theater, comedy, art exhibitions and educational and community events.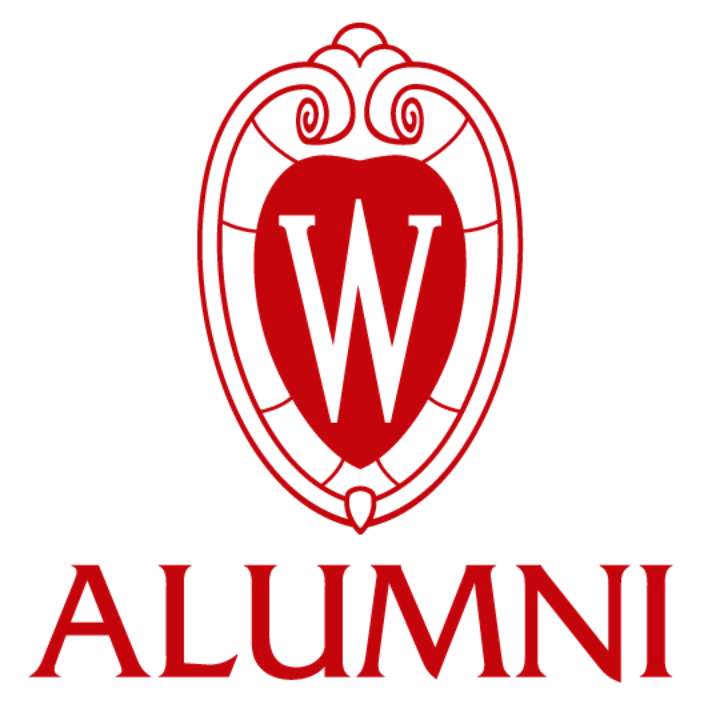 A place that celebrates the University of Wisconsin–Madison and its graduates, telling the stories of the UW alumni and the ways they've changed the world.
Downtown Ambassadors
Stop by the Downtown Visitor Center at 452 State St. or our seasonal Downtown Information Booth located at the top of State Street for information, directions and a welcoming smile.