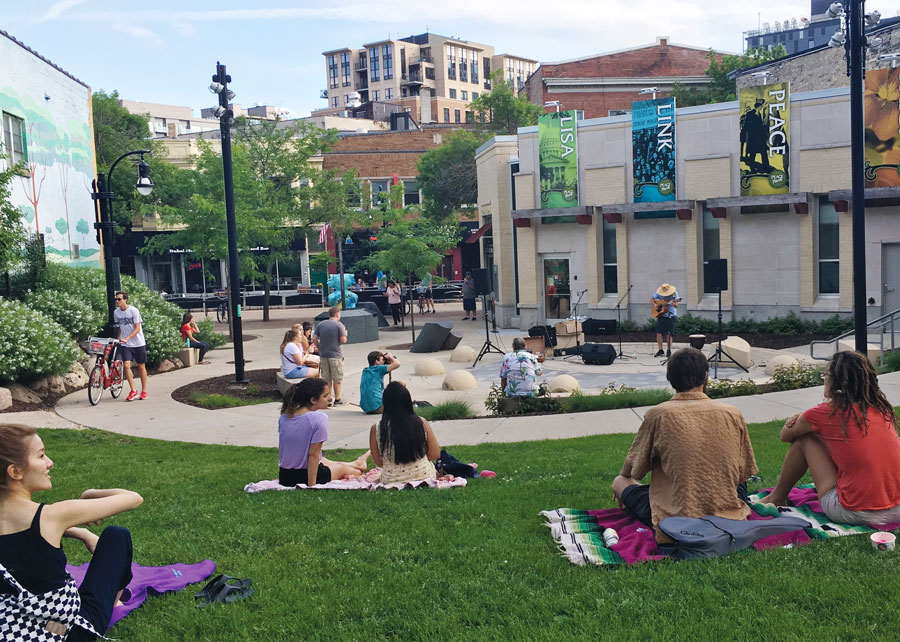 Play Downtown Madison
Madison's best cultural and arts organizations are downtown. Visit Madison Children's Museum, Wisconsin Veterans Museum, Wisconsin Historical Museum, or Madison Museum of Contemporary Art. Ten resident arts groups perform regularly at the Overture Center for the Arts, there's music at The Orpheum or the Majestic, shows at The Bartell Theater or laughs at the Comedy Club.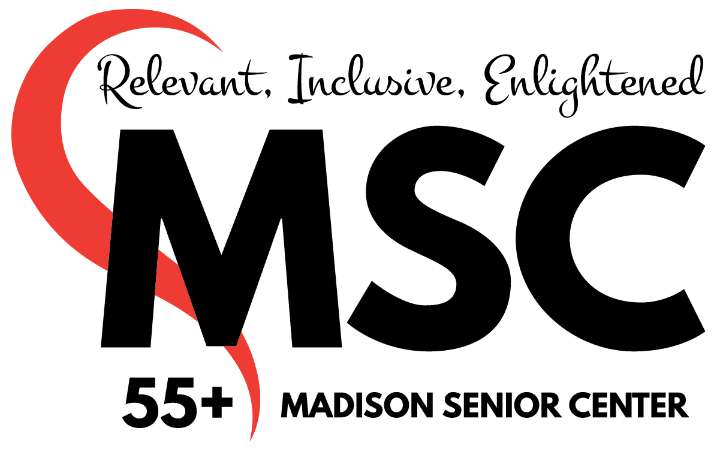 The Madison Senior Center continues its mission to promote successful aging. The center welcomes 40,000 visitors annually, and offers close to 3,000 events each year.

A performing arts center with ten resident organizations, presenting Broadway, music, theater, comedy, art exhibitions and educational and community events.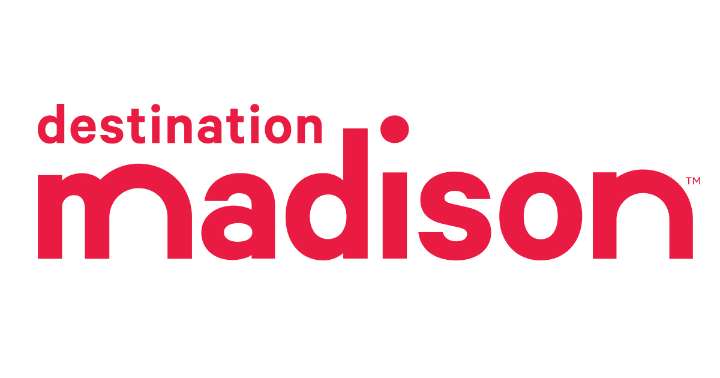 As Greater Madison's official destination marketing organization, Destination Madison drives economic impact through tourism. We attract leisure visitors, conventions and sporting events to the area, and partner with local businesses to position Madison as one of the world's most vibrant and innovative places to live, work and visit.
Use the Business Directory to get acquainted
Downtown Ambassadors
Stop by the Downtown Visitor Center at 452 State St. or our seasonal Downtown Information Booth located at the top of State Street for information, directions and a welcoming smile.