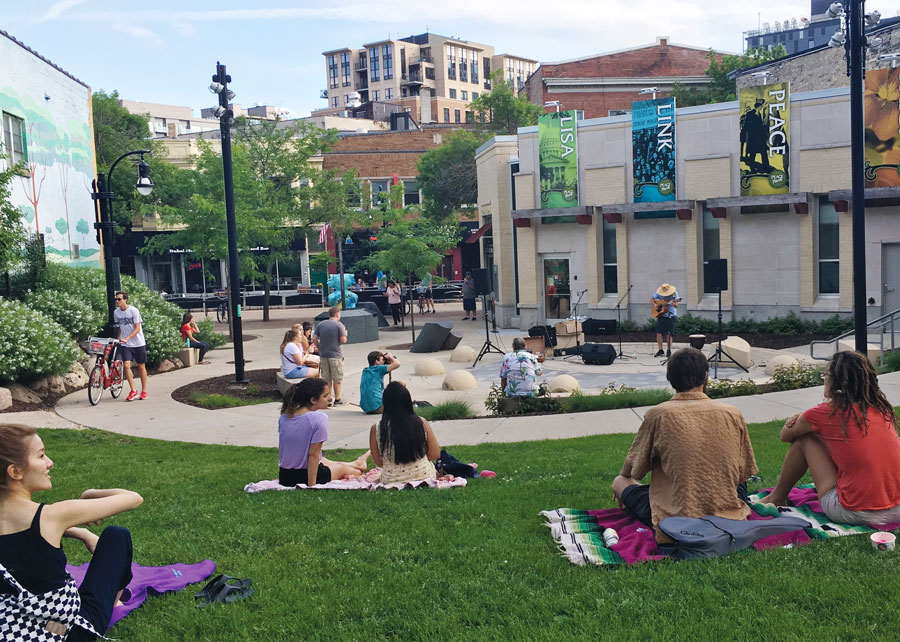 Play Downtown Madison
Madison's best cultural and arts organizations are downtown. Visit Madison Children's Museum, Wisconsin Veterans Museum, Wisconsin Historical Museum, or Madison Museum of Contemporary Art. Ten resident arts groups perform regularly at the Overture Center for the Arts, there's music at The Orpheum or the Majestic, shows at The Bartell Theater or laughs at the Comedy Club.

A public space and convention center designed by Frank Lloyd Wright hosting conferences, conventions, art installations, Frank Lloyd Wright history, and community events including yoga, meditation, dancing, and concerts. Open daily with a rooftop garden, public tours, gift shop, and the Lake Vista Cafe.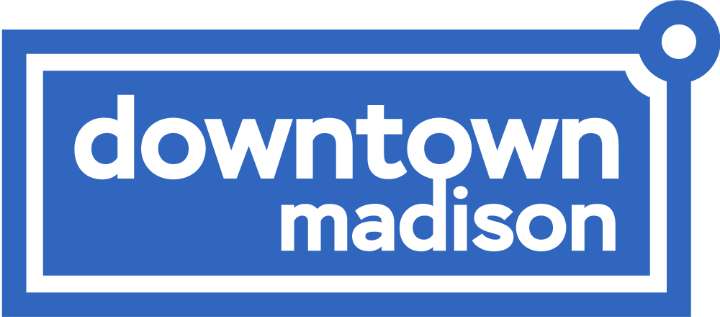 The Visitor Center is currently closed, but you can search through our directory , attractions , and see how you can support downtown businesses by heading to our Updates Page

The Madison Museum of Contemporary Art is housed in a soaring building designed by world-renowned architect Cesar Pelli. MMoCA offers free exhibitions and education programs that engage visitors in modern and contemporary art. The museum's four galleries host changing exhibitions that feature established and emerging artists. Special exhibition opening events, as well as artist lectures and gallery talks, independent and experimental film series, and drop-in tours enhance visitors' experiences at the museum
Use the Business Directory to get acquainted
Downtown Ambassadors
Stop by the Downtown Visitor Center at 452 State St. or our seasonal Downtown Information Booth located at the top of State Street for information, directions and a welcoming smile.