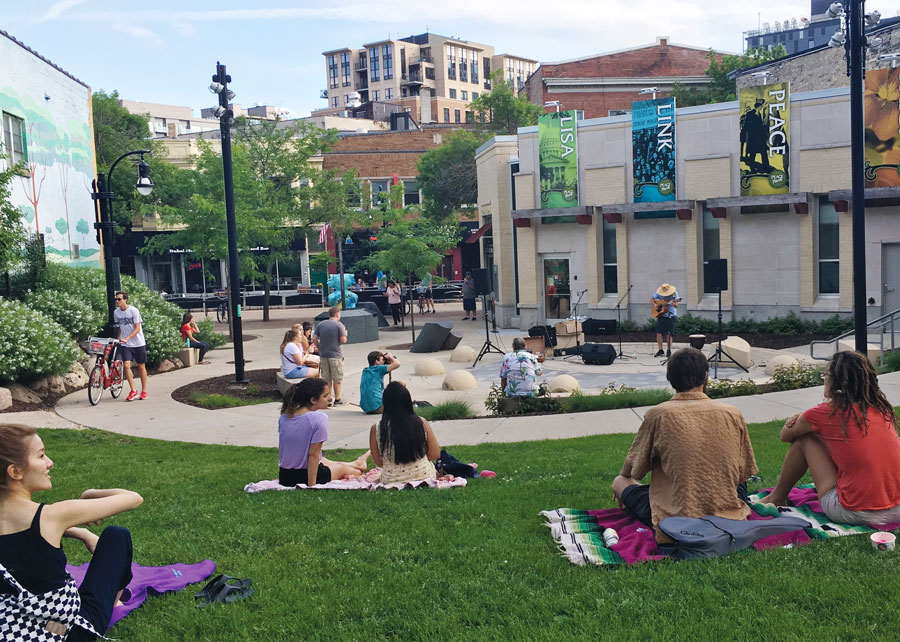 Play Downtown Madison
Madison's best cultural and arts organizations are downtown. Visit Madison Children's Museum, Wisconsin Veterans Museum, Wisconsin Historical Museum, or Madison Museum of Contemporary Art. Ten resident arts groups perform regularly at the Overture Center for the Arts, there's music at The Orpheum or the Majestic, shows at The Bartell Theater or laughs at the Comedy Club.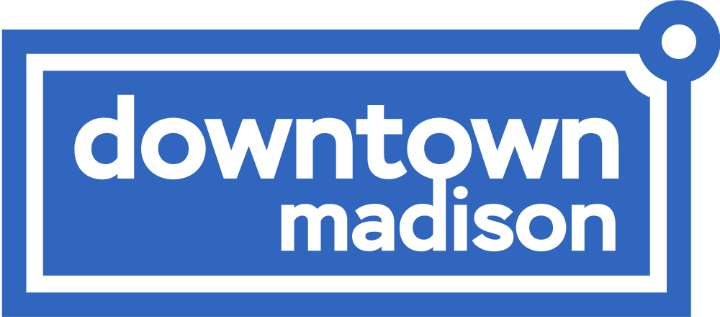 The Visitor Center is currently closed, but you can search through our directory , attractions , and see how you can support downtown businesses by heading to our Updates Page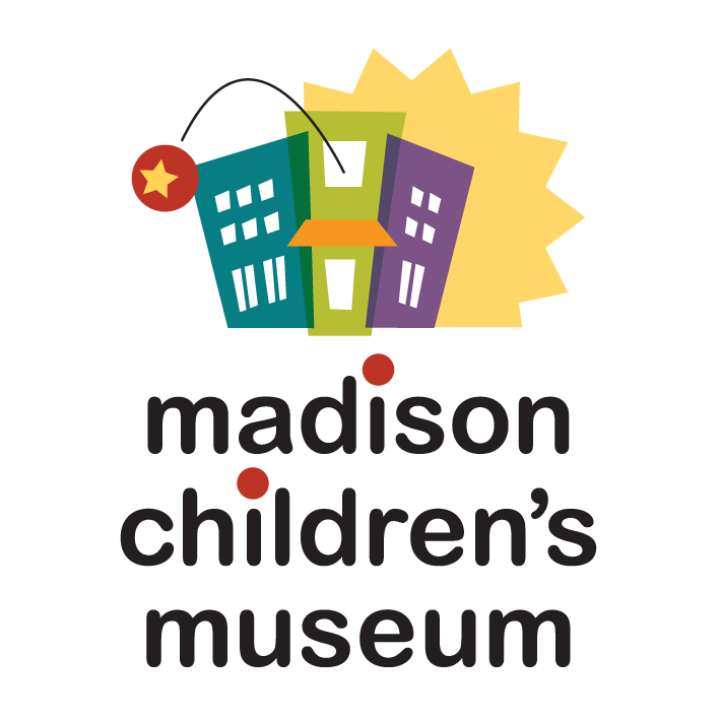 A welcoming, imaginative, joyful learning environment that nurtures children's creativity and curiosity through hands-on exhibits, creative projects and special events.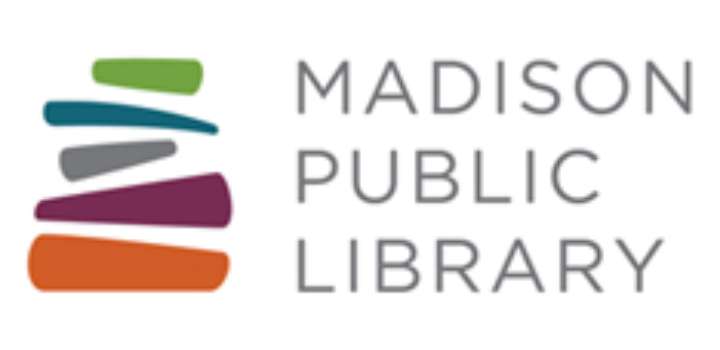 The recently renovated Central Library offers expanded facilities plus art exhibits, events, films and hands-on activities for all ages including a designated kids area.
Use the Business Directory to get acquainted
Downtown Ambassadors
Stop by the Downtown Visitor Center at 452 State St. or our seasonal Downtown Information Booth located at the top of State Street for information, directions and a welcoming smile.