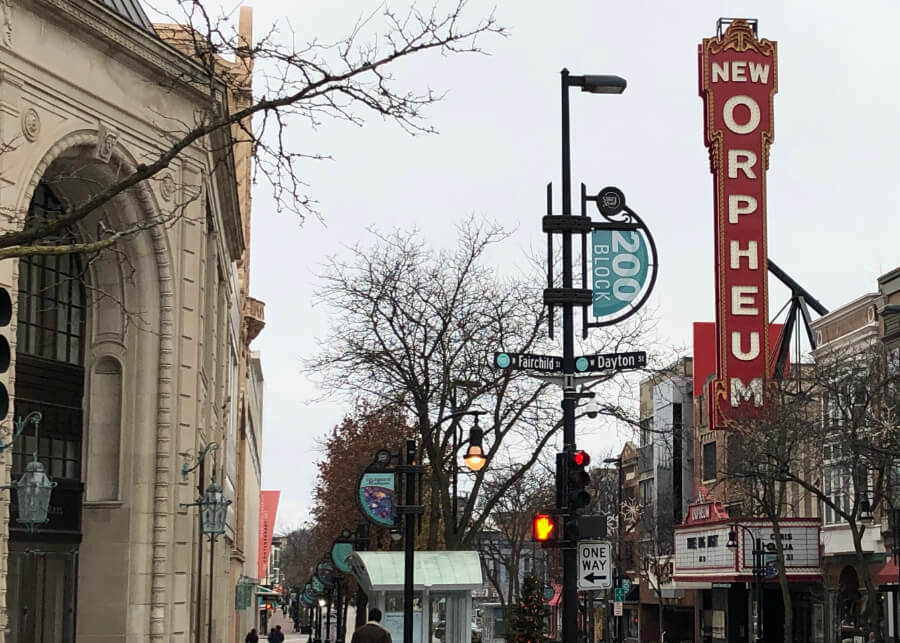 Visit Downtown Madison
Set on an isthmus between two scenic lakes, Madison's Central Business District encompasses the heart of downtown Madison, where the famed State Street pedestrian mall links the Capitol Square, seat of Wisconsin state government, to the University of Wisconsin campus.
The central downtown is home to more than 1,500 businesses - from shops, boutiques, and restaurants to financial, law and communications firms - plus museums and cultural destinations.
Stop at the Downtown Visitor Center year-round, for maps, directions and a friendly smile!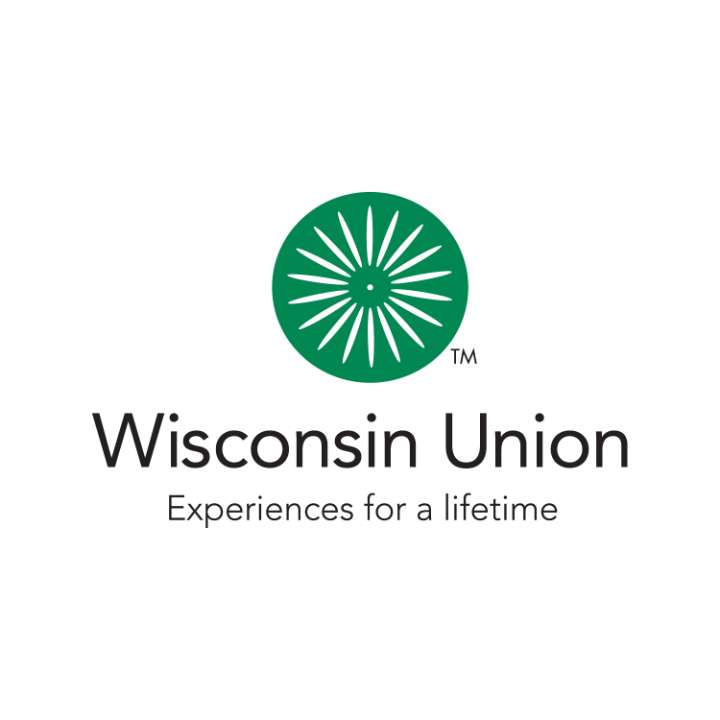 A visit to Madison is not complete without a visit to Memorial Union, one of the community's most beloved destinations. Located right on the shore of Lake Mendota, Memorial Union is home to almost daily events and activities as well as multiple on-site dining options to help meet the dining needs of everyone all in one place. Treasured by generations of community members and visitors, Memorial Union is a place to come to socialize, relax, study and be nourished. The Memorial Union and the Memorial Union Terrace are proudly presented to you by the Wisconsin Union team, which has made experiences for a lifetime possible in Madison for more than a century.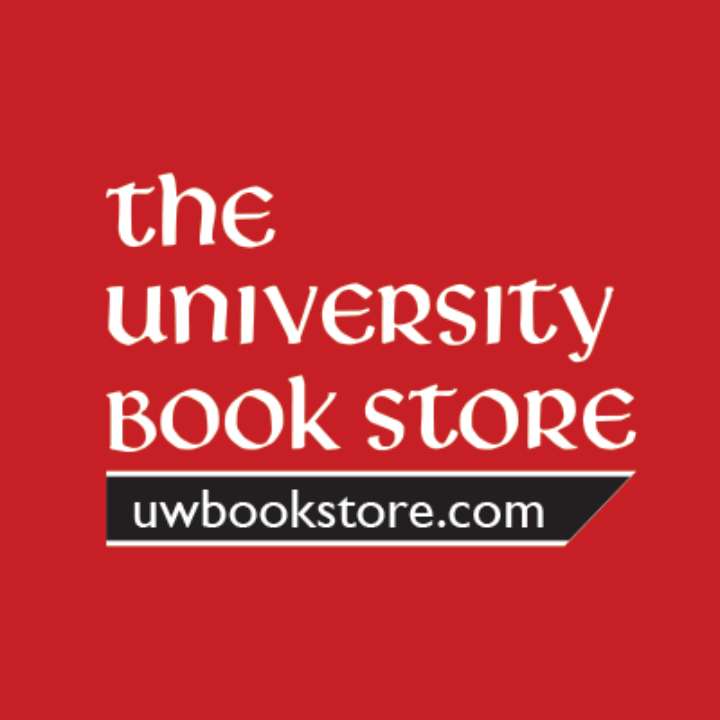 Emporium for textbooks, school/office supplies & University of Wisconsin apparel & gifts.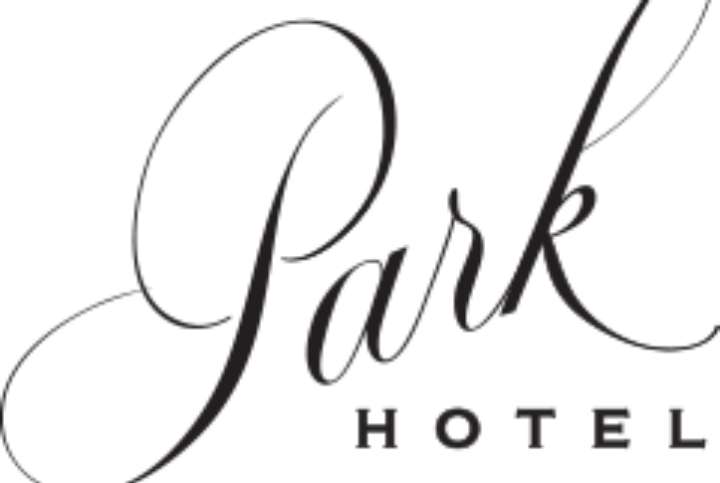 A reflection of Madison's history and growth as a city, the only hotel on Madison's Capitol Square, Best Western Premier Park Hotel is an icon of hospitality and a true symbol of downtown Madison.
Use the Business Directory to get acquainted
Additional Visitor Resources
Downtown Ambassadors
Stop by the Downtown Visitor Center at 452 State St. or our seasonal Downtown Information Booth located at the top of State Street for information, directions and a welcoming smile.