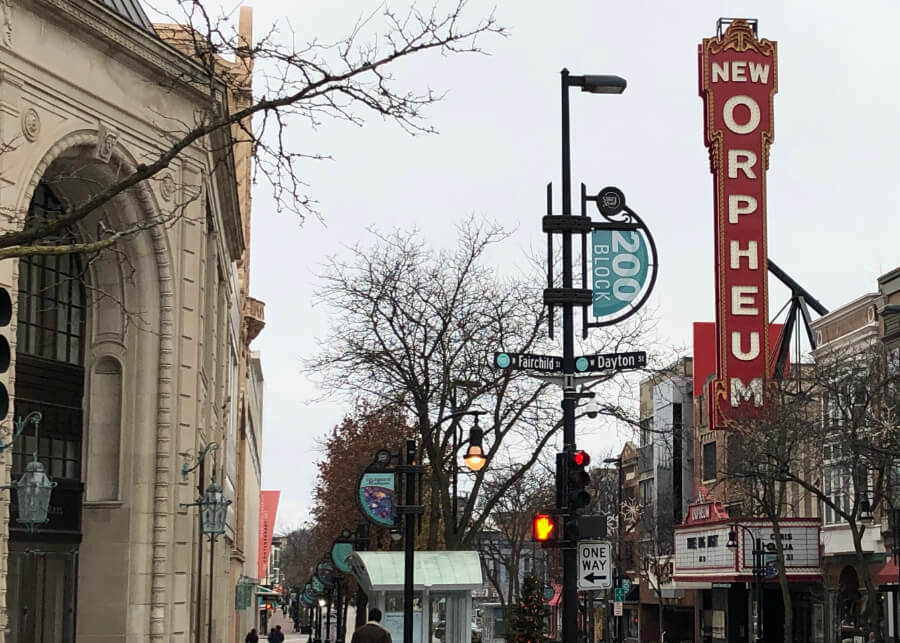 Visit Downtown Madison
Set on an isthmus between two scenic lakes, Madison's Central Business District encompasses the heart of downtown Madison, where the famed State Street pedestrian mall links the Capitol Square, seat of Wisconsin state government, to the University of Wisconsin campus.
The central downtown is home to more than 1,500 businesses - from shops, boutiques, and restaurants to financial, law and communications firms - plus museums and cultural destinations.
Stop at the Downtown Visitor Center year-round, for maps, directions and a friendly smile!
As Greater Madison's official destination marketing organization, Destination Madison drives economic impact through tourism. We attract leisure visitors, conventions and sporting events to the area, and partner with local businesses to position Madison as one of the world's most vibrant and innovative places to live, work and visit.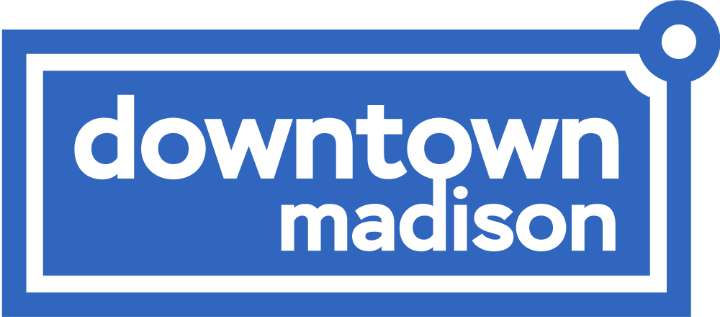 The Visitor Center is currently closed, but you can search through our directory , attractions , and see how you can support downtown businesses by heading to our Updates Page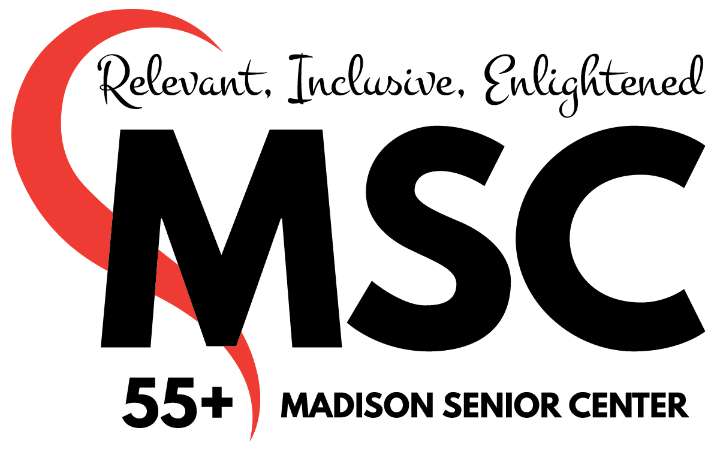 The Madison Senior Center continues its mission to promote successful aging. The center welcomes 40,000 visitors annually, and offers close to 3,000 events each year.
Use the Business Directory to get acquainted
Additional Visitor Resources
Downtown Ambassadors
Stop by the Downtown Visitor Center at 452 State St. or our seasonal Downtown Information Booth located at the top of State Street for information, directions and a welcoming smile.