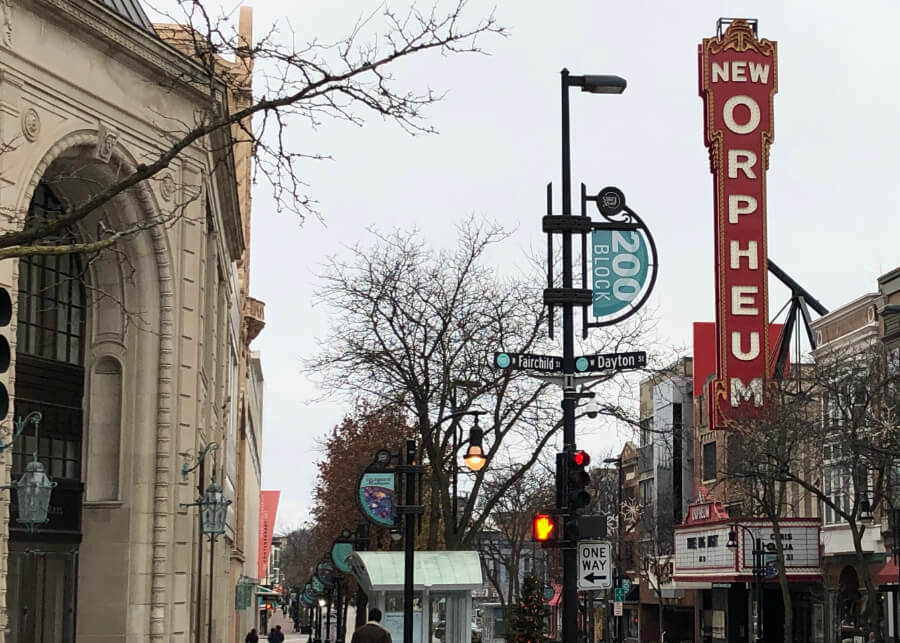 Visit Downtown Madison
Set on an isthmus between two scenic lakes, Madison's Central Business District encompasses the heart of downtown Madison, where the famed State Street pedestrian mall links the Capitol Square, seat of Wisconsin state government, to the University of Wisconsin campus.
The central downtown is home to more than 1,500 businesses - from shops, boutiques, and restaurants to financial, law and communications firms - plus museums and cultural destinations.
Stop at the Downtown Visitor Center year-round, for maps, directions and a friendly smile!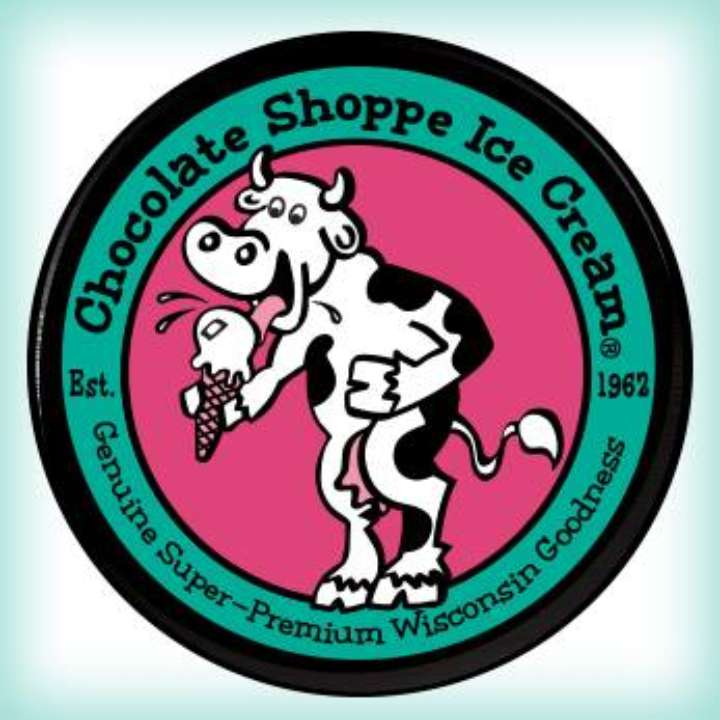 Family owned and Madison made super-premium ice cream, frozen yogurt, Italian ice, soy ice cream, and no sugar added ice cream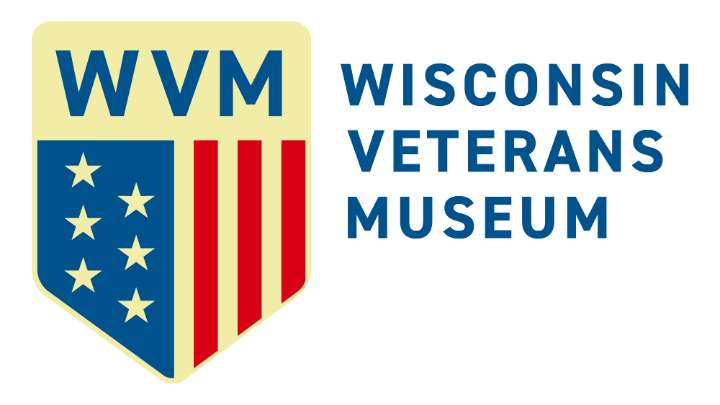 Sharing the stories of Wisconsin veterans from the Civil War to present.

A public space and convention center designed by Frank Lloyd Wright hosting conferences, conventions, art installations, Frank Lloyd Wright history, and community events including yoga, meditation, dancing, and concerts. Open daily with a rooftop garden, public tours, gift shop, and the Lake Vista Cafe.
Use the Business Directory to get acquainted
Additional Visitor Resources
Downtown Ambassadors
Stop by the Downtown Visitor Center at 452 State St. or our seasonal Downtown Information Booth located at the top of State Street for information, directions and a welcoming smile.