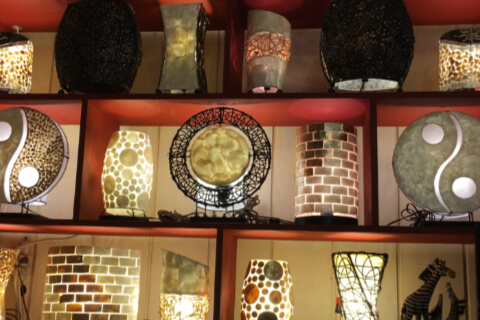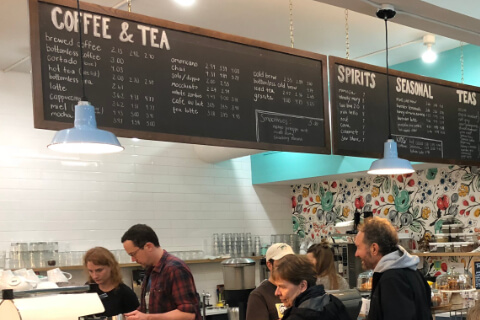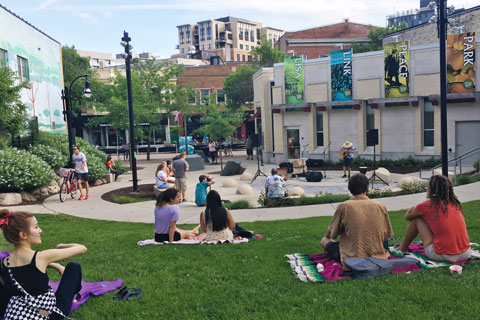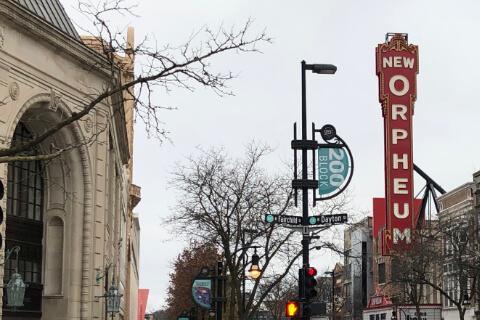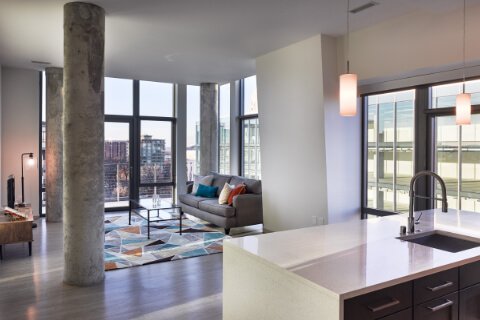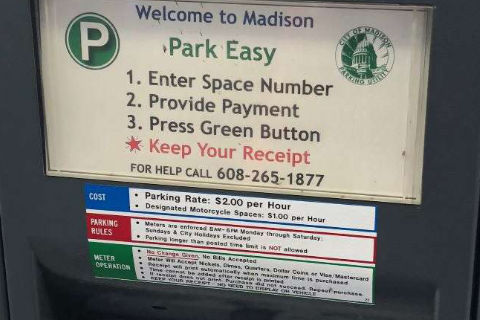 In the heart of the city, where State Street meets the Capitol Square, you will find the area's best destination for shopping, dining, entertainment and events: Downtown Madison!
Downtown Madison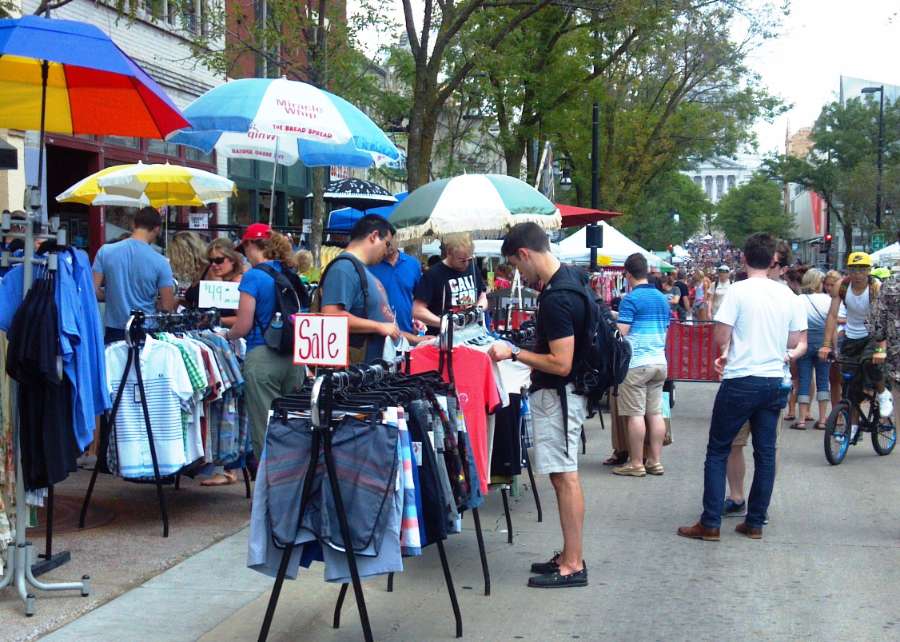 More than 40 years of great bargains on clothing, jewelry, gifts, artwork, sporting goods, books and more, plus fabulous food from State Street and Capitol Square shops and restaurants.
See All Events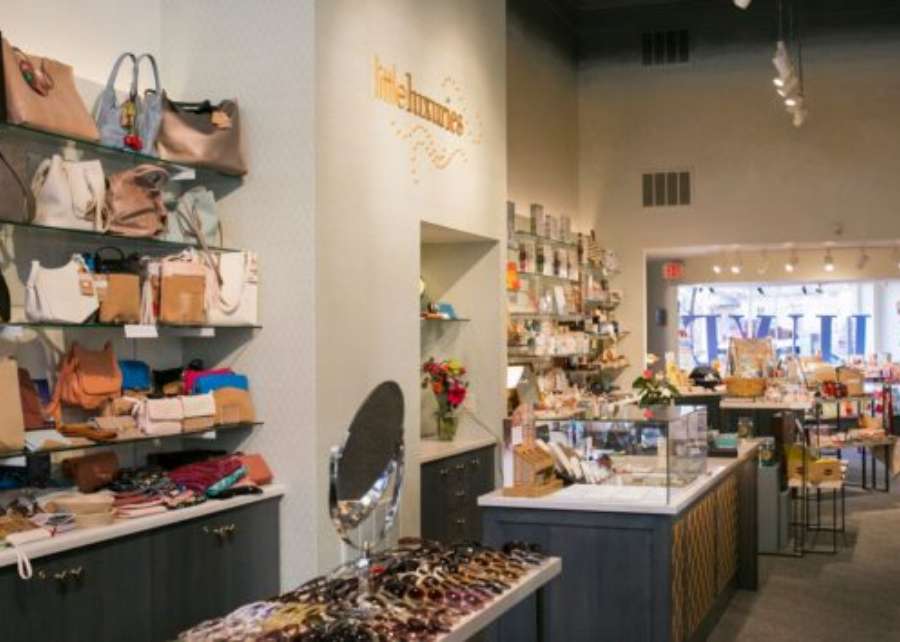 A specialty gift and accessory store providing a fun, satisfying and aesthetic shopping experience with purses, scarves, hair accessories, jewelry, reading glasses, gift books, journals, gadgets, spa products, games, tabletop, and baby items.