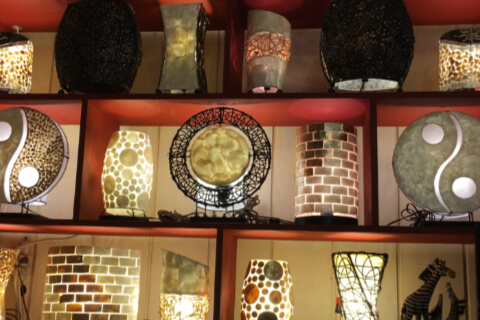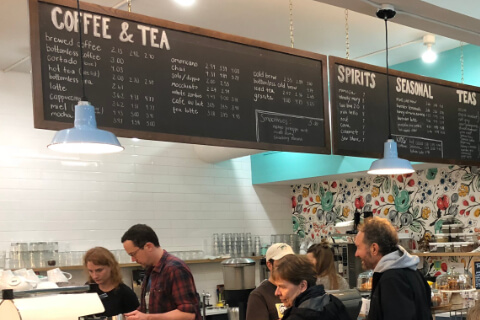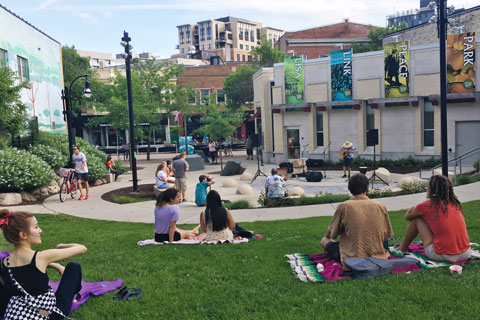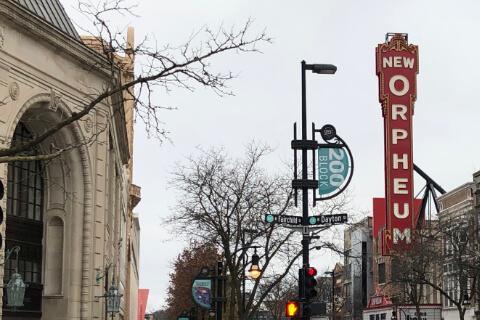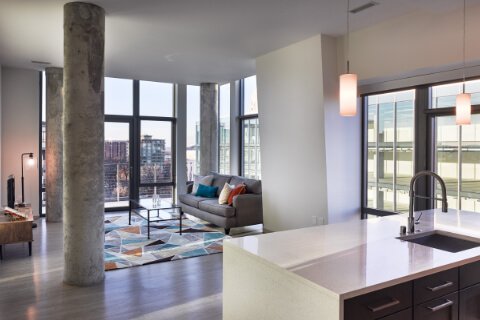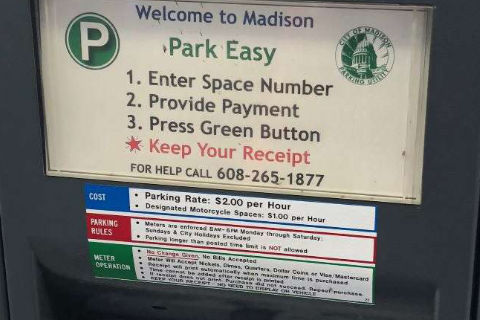 In the heart of the city, where State Street meets the Capitol Square, you will find the area's best destination for shopping, dining, entertainment and events: Downtown Madison!
Downtown Madison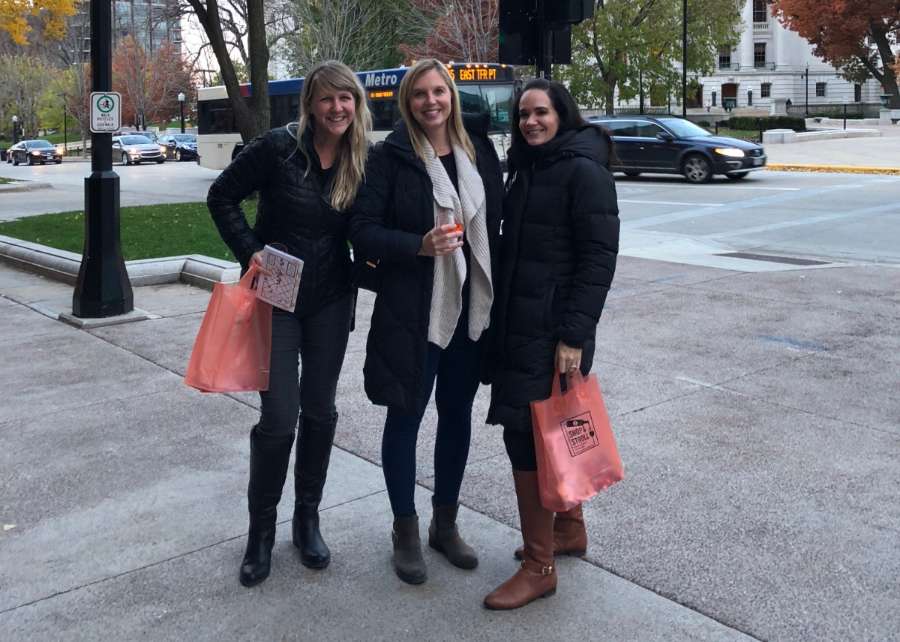 Explore the shops and businesses in Downtown Madison as you taste a variety of wines, beer and specialty beverages.
See All Events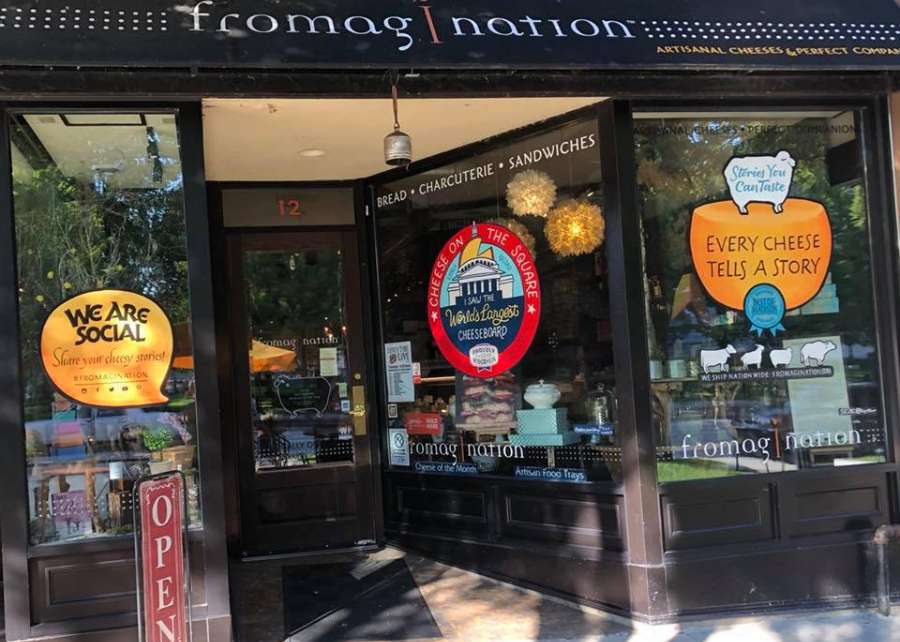 Fromagination features artisan cheese from Wisconsin…and all over the United States and the world. Working one-on-one with you to pair cheeses with wine, beer, crackers, preserves, honey and other perfect companions. Creating an unique experience for each guest. Stop in and taste more than 100 cheeses, and other wonderful local specialty foods. Many items proudly made here in Wisconsin.