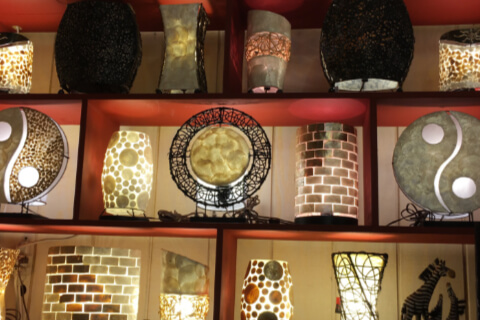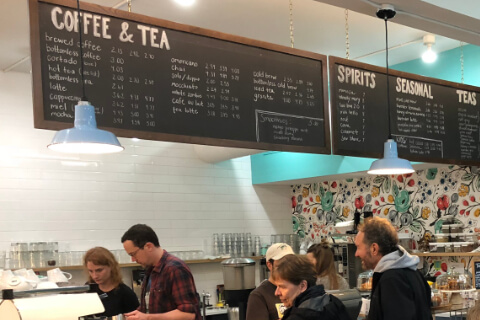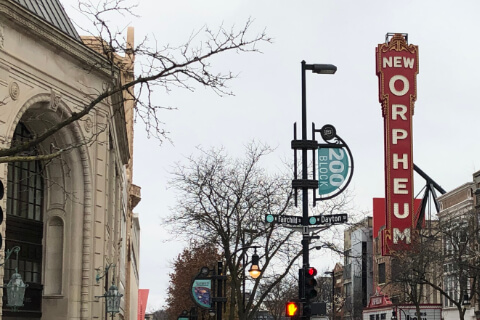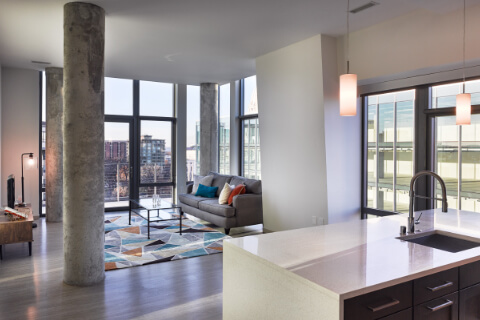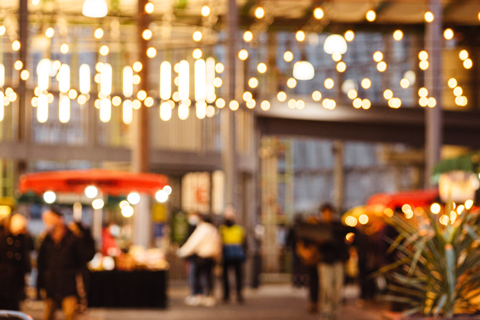 Downtown Madison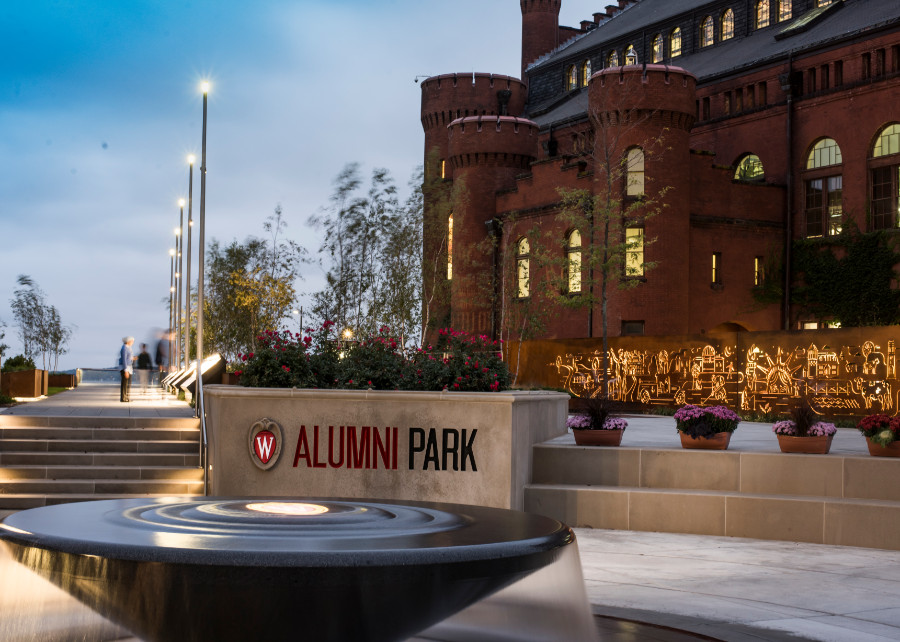 Feel your pride in the UW grow with every step you take inside the Wisconsin Alumni Association's (WAA) Alumni Park — filled with alumni stories, exhibits, and Badger traditions. Located between Memorial Union and the Red Gym. Plus, stop by the One Alumni Place visitor center to pick up campus area maps and information, and learn about WAA programs, services, and events of interest to you.
View Profile
View Full Directory
Search Business Directory
Announcements
Downtown Possibilities eGift Card
This virtual gift card is good at 50+ shopping, dining, and entertainment locations in the State St. and Capitol Square area. Downtown eGifts make great gifts for birthdays, holidays, employee incentives, or any occasion to give!
Read more »
Madison Night Market
2023 Dates now announced! Vendors showcase handmade products, local art, artisan gifts, prepared foods, and fresh produce. Plus live music, artists, special visiting food carts, and pop-up restaurant experiences.
The Market is presented by Madison's Central Business Improvement District (BID) in partnership with the City of Madison. Partnerships with area arts and cultural organizations ensure this event is a city-wide representation of this community's talent.
Read more »
Cars on State Classic Car Show Returning!
The founders and original planners of the Cars on State Classic Car Show are pleased to announce the show will return to State Street in 2023! The 14th Cars on State Classic Car Show is organized by the Greater State Street Business Association (GSSBA) with support from Madison's Central Business Improvement District (BID).
One of Madison's finest downtown summer traditions, the 14th Annual Classic Car Show will be held Saturday, June 3rd. This free show spans six blocks of State Street in Downtown Madison. This family-friendly event offers a perfect day for everyone to come downtown, take a stroll around the Farmers Market on the Square and see a wonderful array of vintage cars. You can talk to the owners, grab a bite to eat, and shop at locally owned downtown businesses. Car enthusiasts can explore the history and unique characteristics of classic cars and trucks. Even non car enthusiasts will enjoy seeing all the classic vehicles from the past.
Read more »