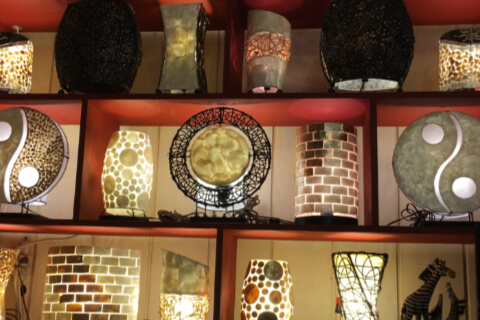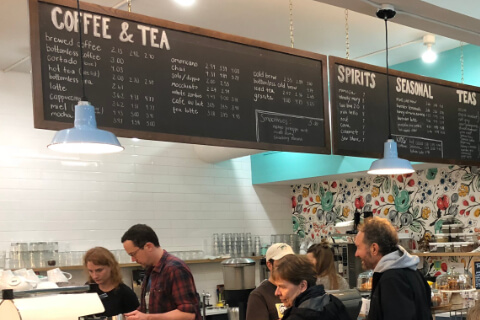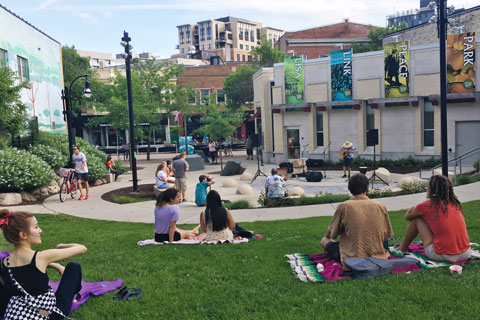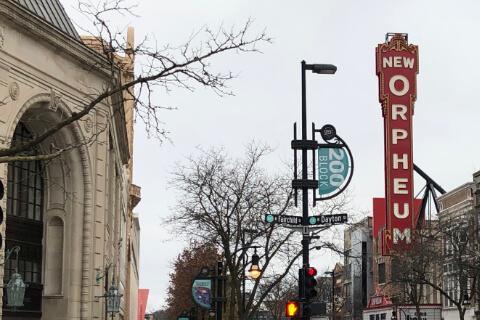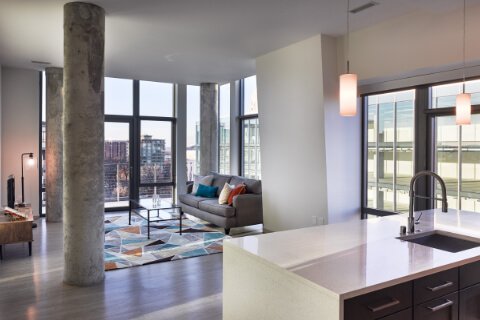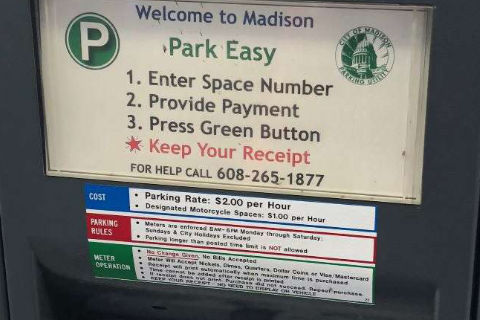 In the heart of the city, where State Street meets the Capitol Square, you will find the area's best destination for shopping, dining, entertainment and events: Downtown Madison!
Downtown Madison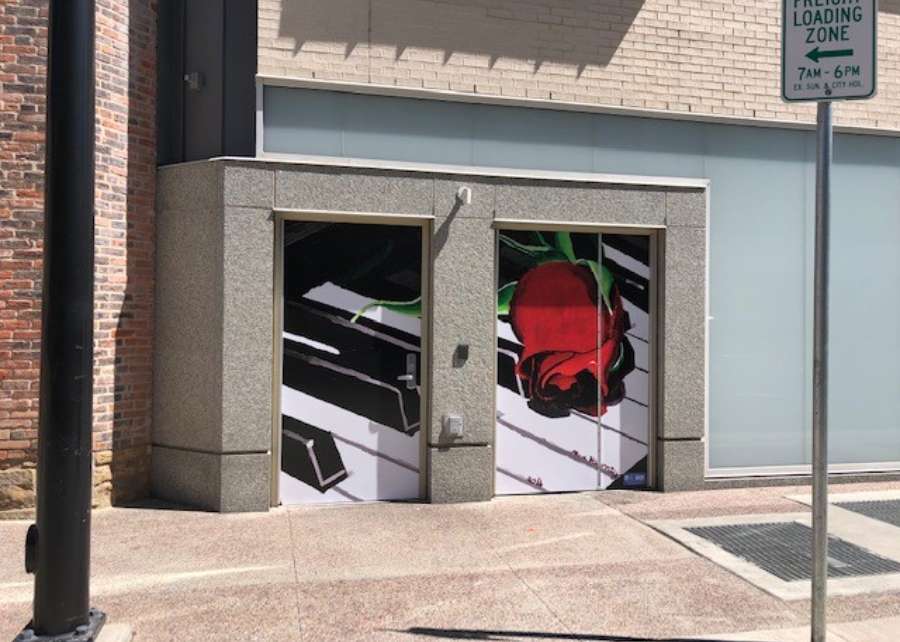 Downtown Doors re-imagines secondary and unattractive doors with a partnership between to bring an outdoor gallery to Madison, WI.
See All Events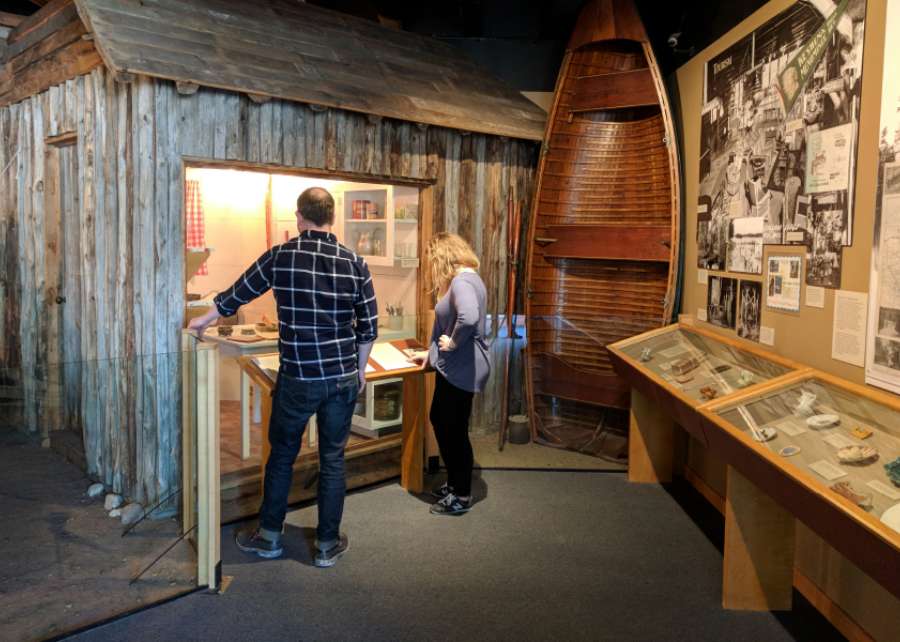 Explore four floors of exhibits highlighting Wisconsin's distinctive heritage and a variety of other American history topics. On Madison's Capitol Square.