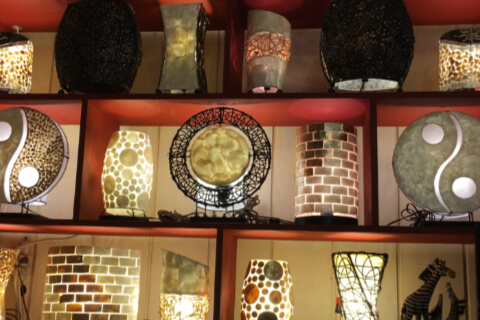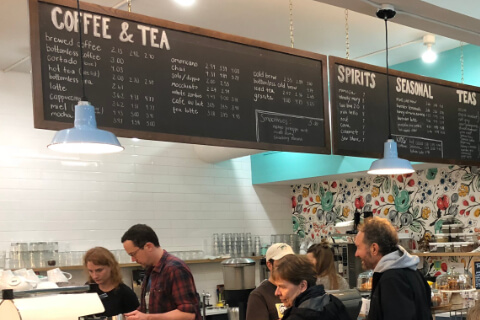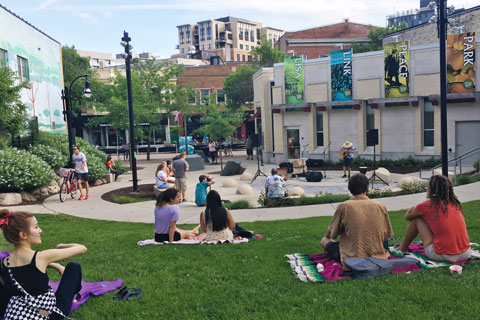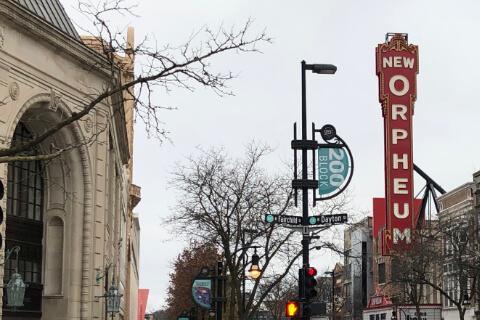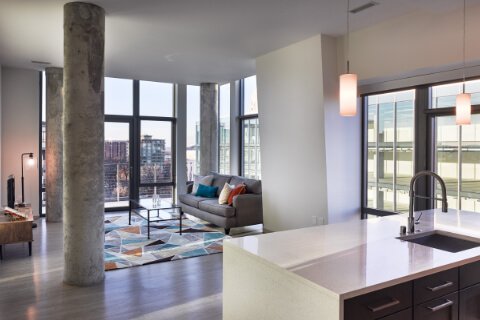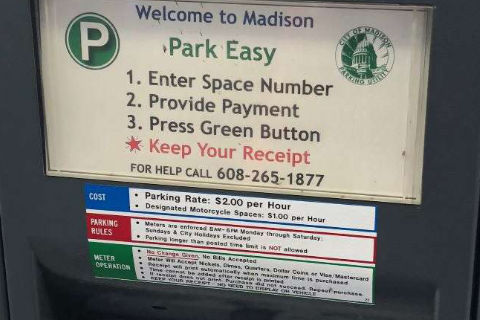 In the heart of the city, where State Street meets the Capitol Square, you will find the area's best destination for shopping, dining, entertainment and events: Downtown Madison!
Downtown Madison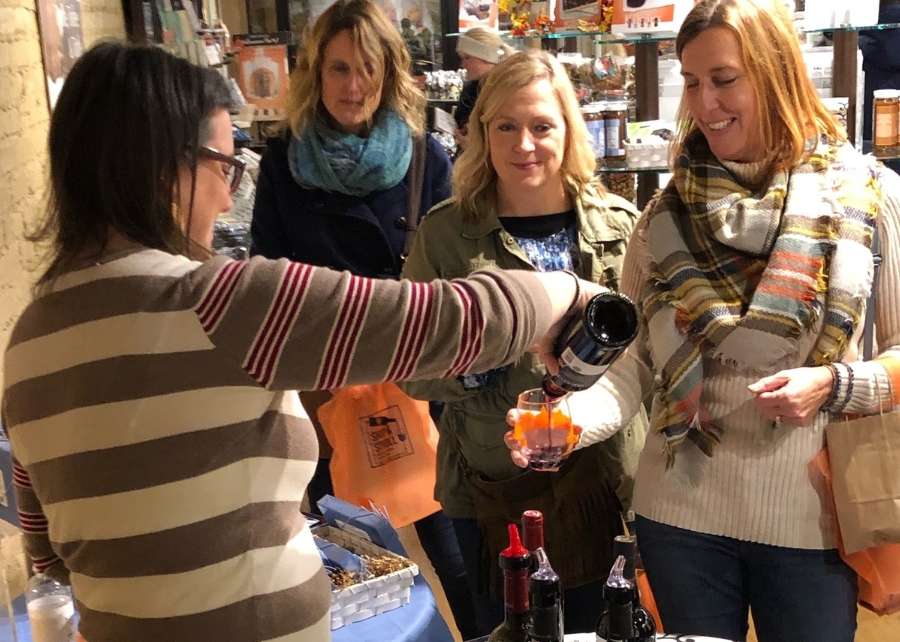 Downtown Madison Fall Wine Walk
See All Events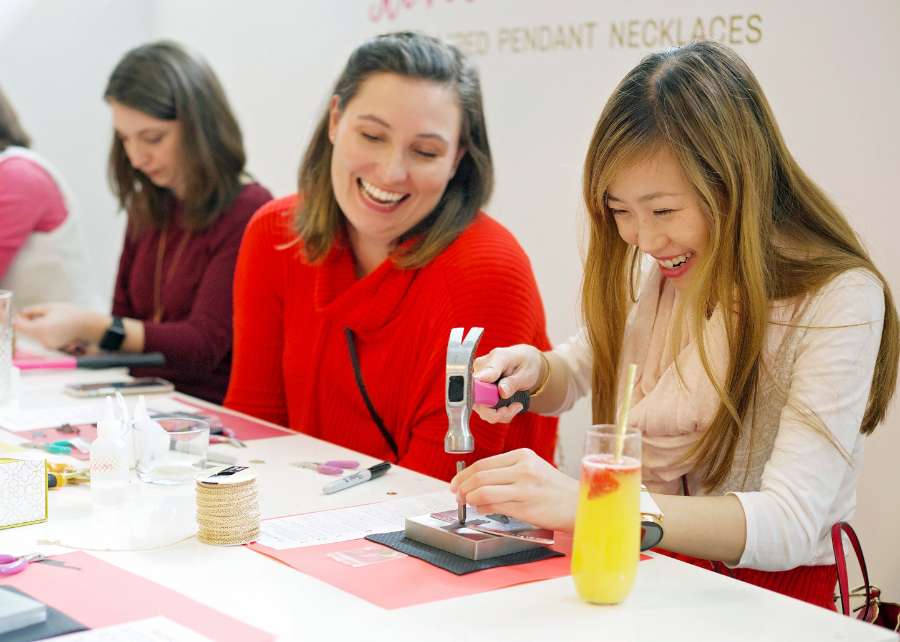 Drop-in Craft Bar and creative workshop space located just off the Capitol Square. Choose from over 20 Pinterest-worthy crafts, order a drink, then spend time creating in our inspiring space! Full project list and Calendar of hours available via the website.