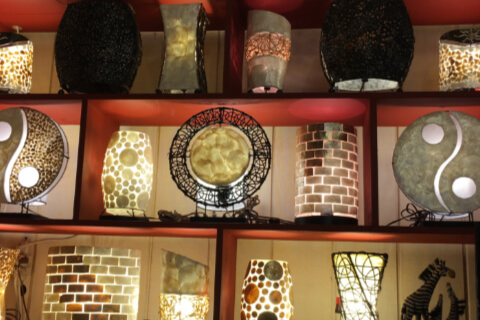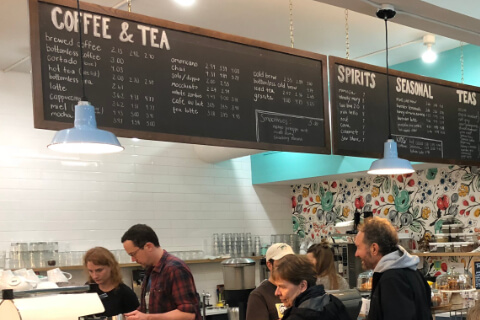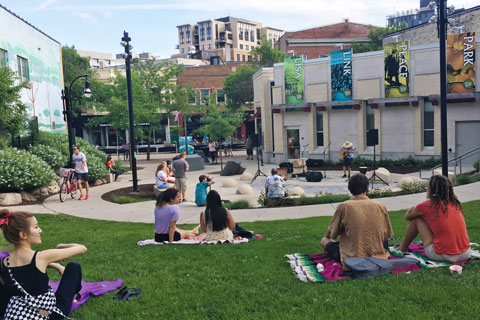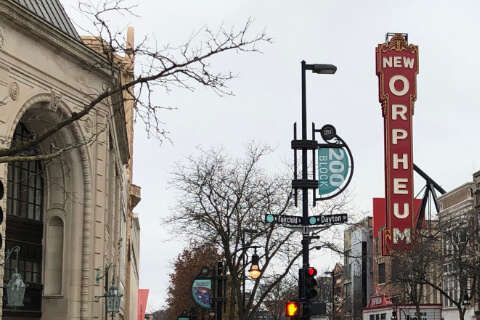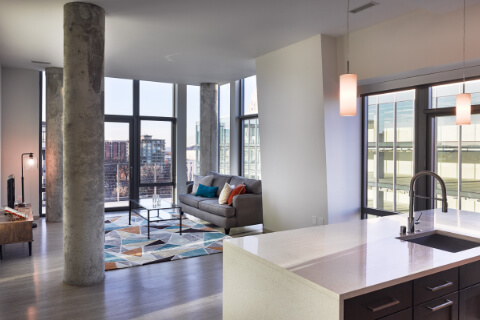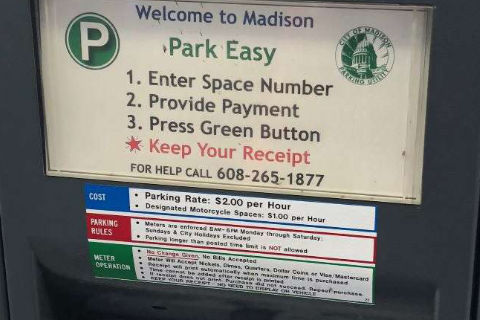 In the heart of the city, where State Street meets the Capitol Square, you will find the area's best destination for shopping, dining, entertainment and events: Downtown Madison!
Downtown Madison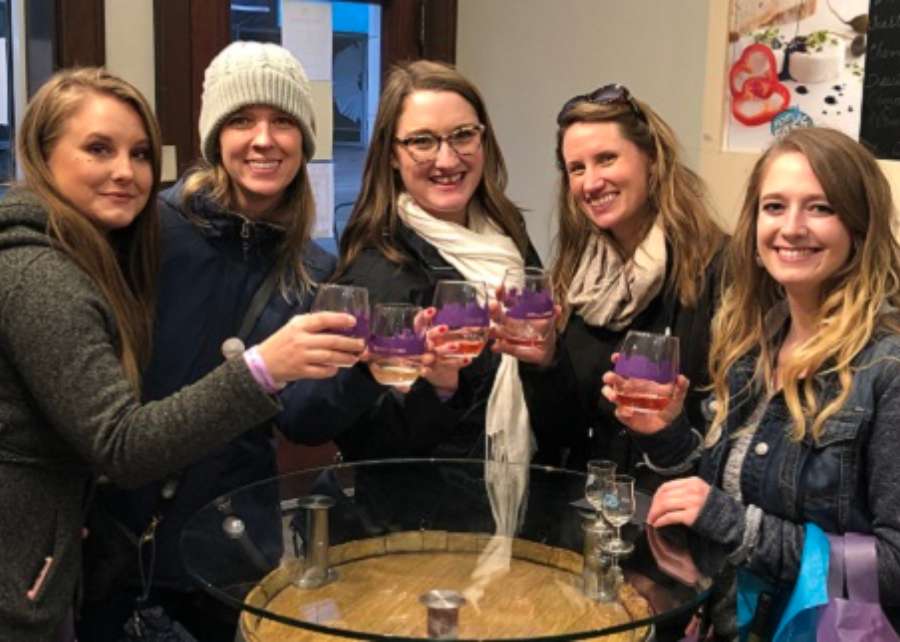 Explore the shops and businesses in Downtown Madison as you taste a variety of wines, beer and specialty beverages.
See All Events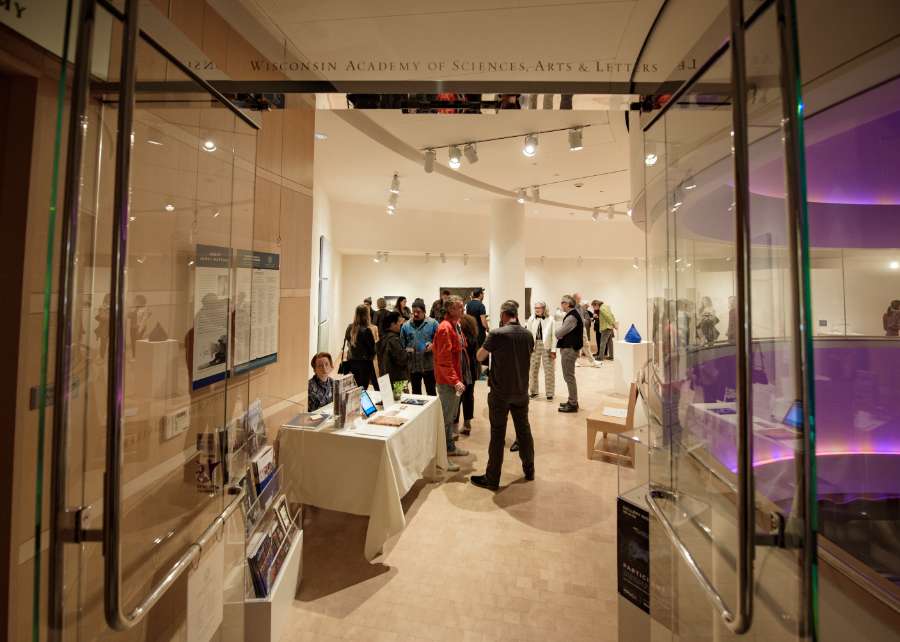 Contemporary Wisconsin artists, Wisconsin art and craft history, and works owned by Wisconsin collectors. Free and open to the public. Located on the third floor of the Overture Center for the Arts.