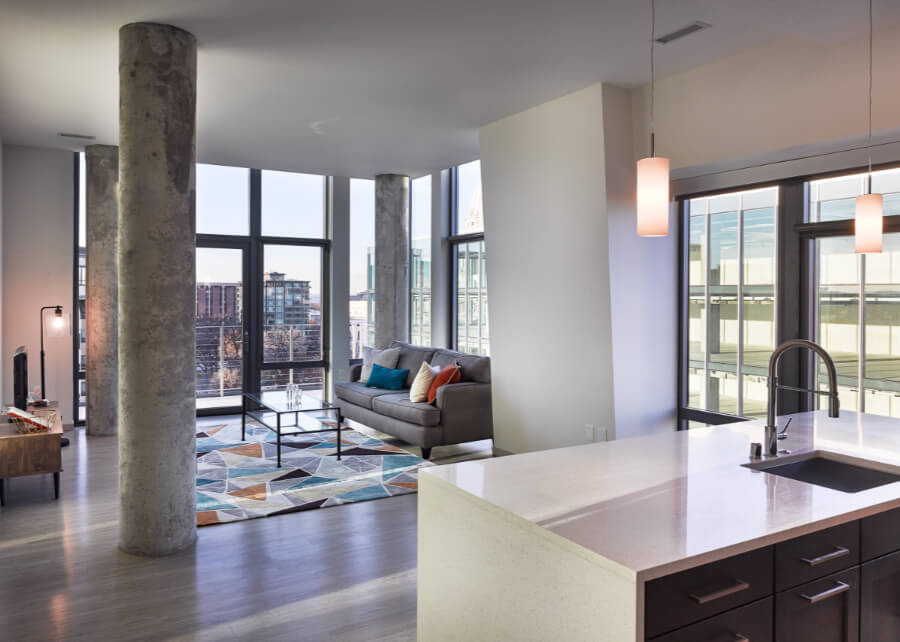 Live Downtown Madison
This booming downtown offers a wide variety of housing options with a distinct midwestern vibe. From high-end condos to eclectic student apartments there's a place for everyone.
Downtown living offers easy access to entertainment, the lakes, Madison Metro and great bike trails.
Hundreds of retail, restaurant and service businesses within walking distance make this the perfect place to call home.
Condos on the Capitol Square offer gorgeous lake views and easy access to everything!
Asian grocer stocking a variety of Asian goods such as vegetables, meat, snacks, and frozen foods.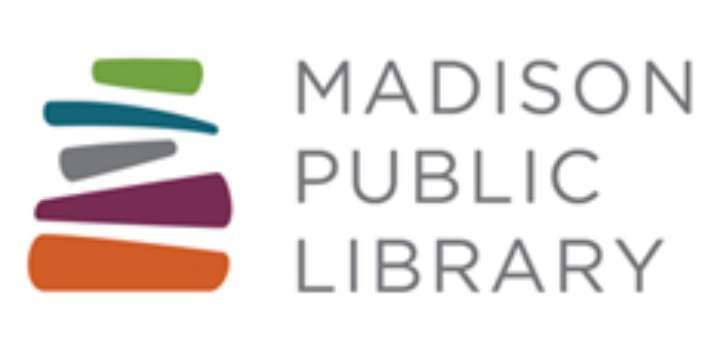 The recently renovated Central Library offers expanded facilities plus art exhibits, events, films and hands-on activities for all ages including a designated kids area.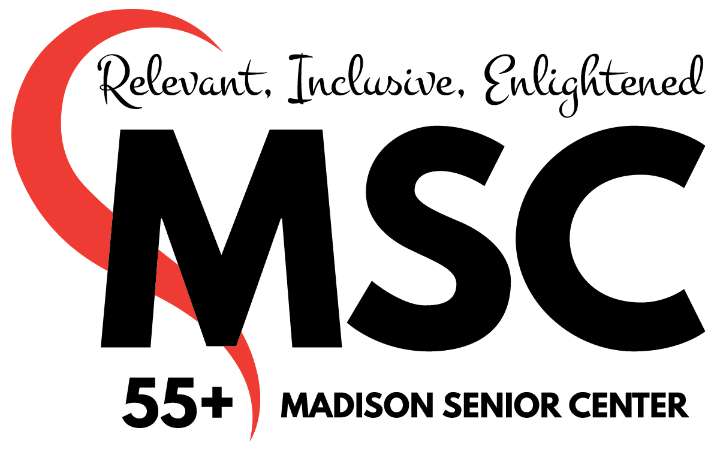 The Madison Senior Center continues its mission to promote successful aging. The center welcomes 40,000 visitors annually, and offers close to 3,000 events each year.
Use the Business Directory to get acquainted