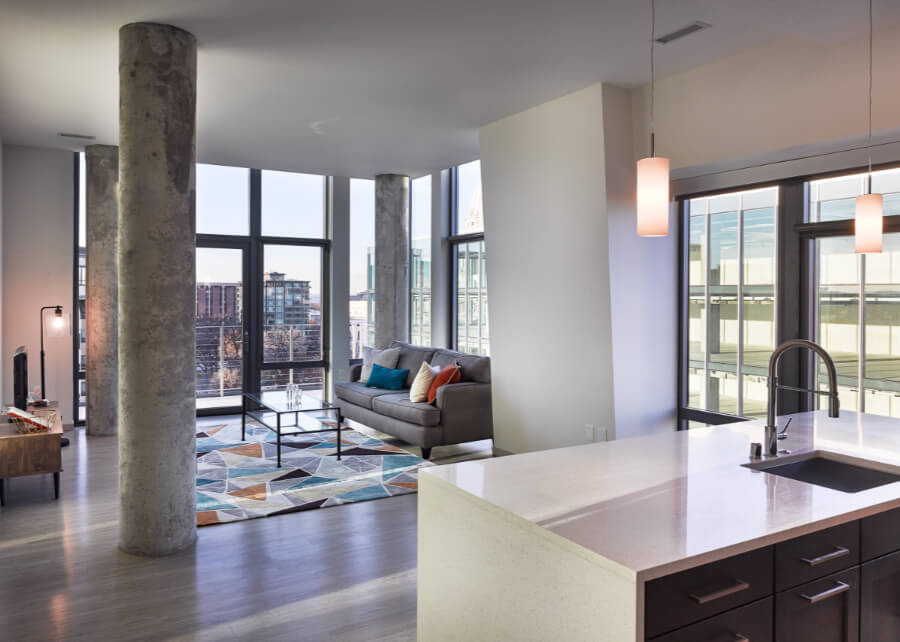 Live Downtown Madison
This booming downtown offers a wide variety of housing options with a distinct midwestern vibe. From high-end condos to eclectic student apartments there's a place for everyone.
Downtown living offers easy access to entertainment, the lakes, Madison Metro and great bike trails.
Hundreds of retail, restaurant and service businesses within walking distance make this the perfect place to call home.
Condos on the Capitol Square offer gorgeous lake views and easy access to everything!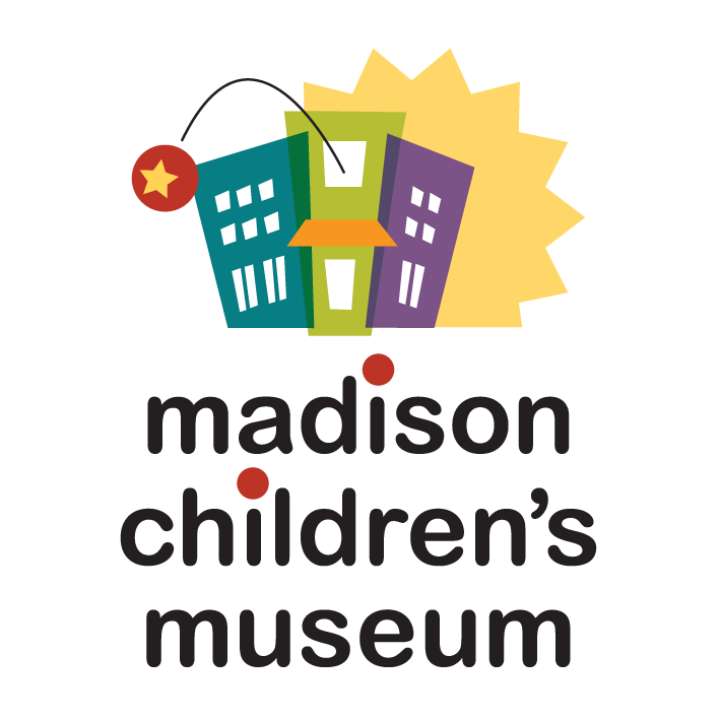 A welcoming, imaginative, joyful learning environment that nurtures children's creativity and curiosity through hands-on exhibits, creative projects and special events.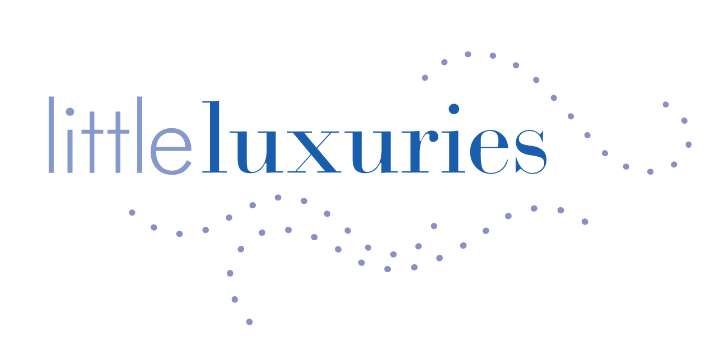 A Downtown Madison shopping destination for over 25 years. Little Luxuries offers curated gifts that support your well designed, mindful, sustainable lifestyle.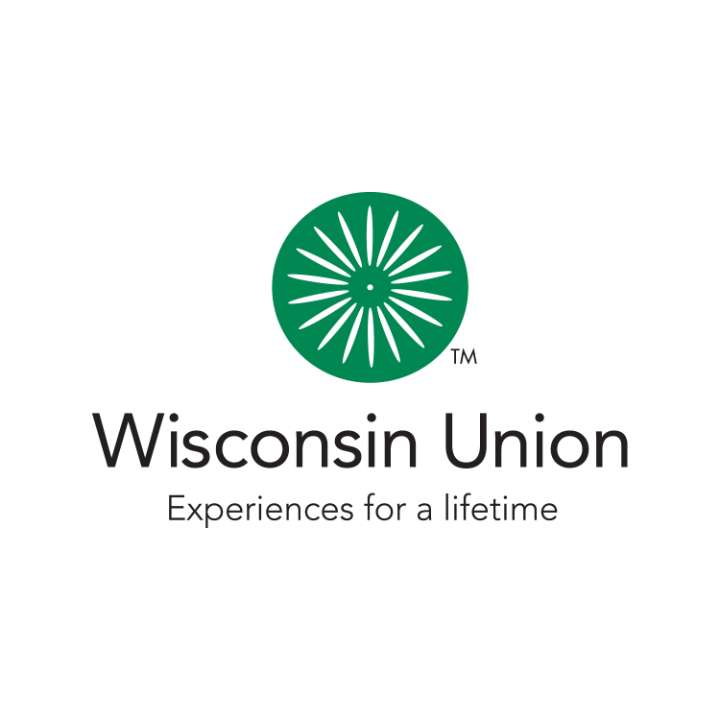 A visit to Madison is not complete without a visit to Memorial Union, one of the community's most beloved destinations. Located right on the shore of Lake Mendota, Memorial Union is home to almost daily events and activities as well as multiple on-site dining options to help meet the dining needs of everyone all in one place. Treasured by generations of community members and visitors, Memorial Union is a place to come to socialize, relax, study and be nourished.
Use the Business Directory to get acquainted