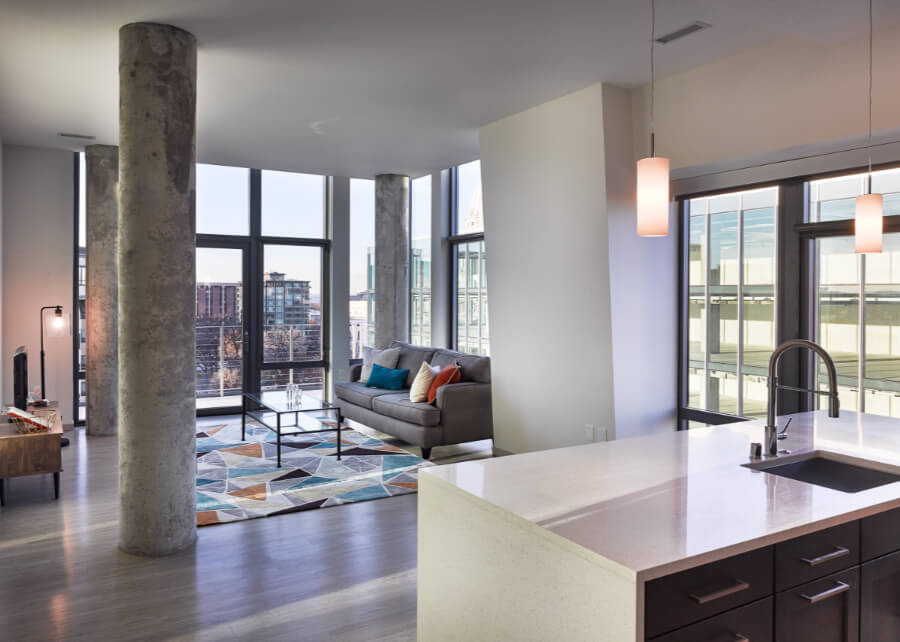 Live Downtown Madison
This booming downtown offers a wide variety of housing options with a distinct midwestern vibe. From high-end condos to eclectic student apartments there's a place for everyone.
Downtown living offers easy access to entertainment, the lakes, Madison Metro and great bike trails.
Hundreds of retail, restaurant and service businesses within walking distance make this the perfect place to call home.
Condos on the Capitol Square offer gorgeous lake views and easy access to everything!
Use the Business Directory to get acquainted
Search
High quality urban development and property management. Offering downtown office, retail and luxury apartments from studio to two bedrooms.

Located in the heart of downtown Madison, Capitol Lakes puts you in the midst of a lively college town with a wealth of cultural attractions to enjoy, many of them within walking distance. Step outside your door and enjoy easy access to your favorite restaurants, museums, and recreational opportunities.

A performing arts center with ten resident organizations, presenting Broadway, music, theater, comedy, art exhibitions and educational and community events.