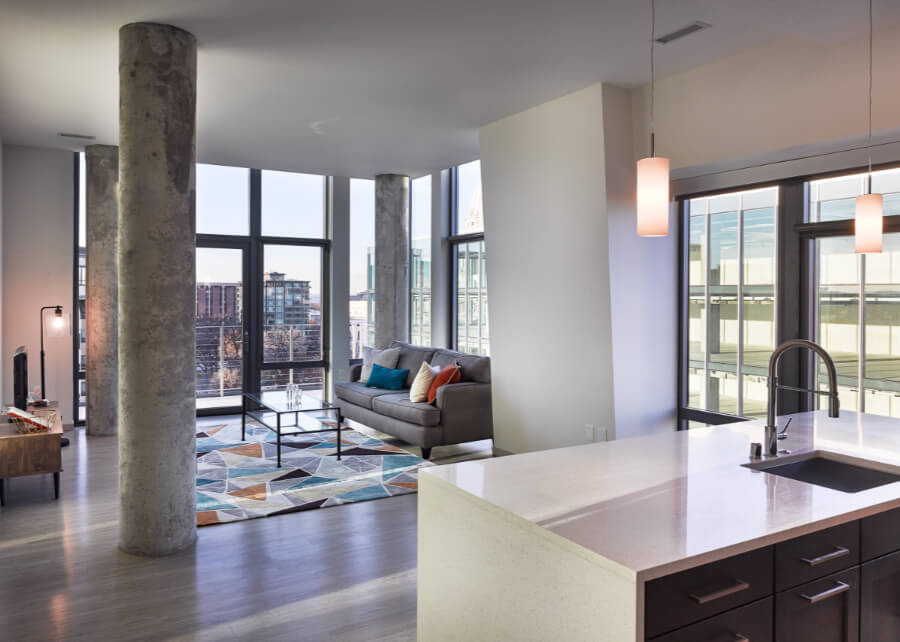 Live Downtown Madison
This booming downtown offers a wide variety of housing options with a distinct midwestern vibe. From high-end condos to eclectic student apartments there's a place for everyone.
Downtown living offers easy access to entertainment, the lakes, Madison Metro and great bike trails.
Hundreds of retail, restaurant and service businesses within walking distance make this the perfect place to call home.
Condos on the Capitol Square offer gorgeous lake views and easy access to everything!
Use the Business Directory to get acquainted
Search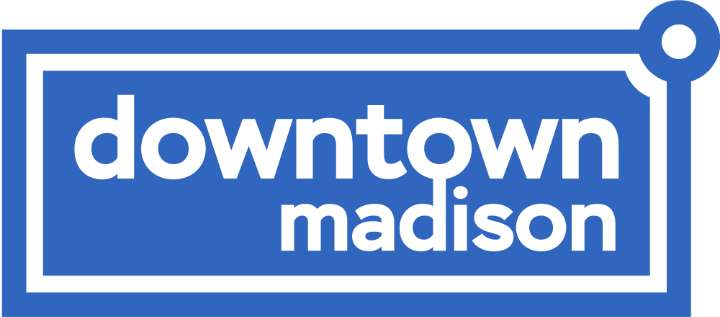 The Visitor Center is currently closed, but you can search through our directory , attractions , and see how you can support downtown businesses by heading to our Updates Page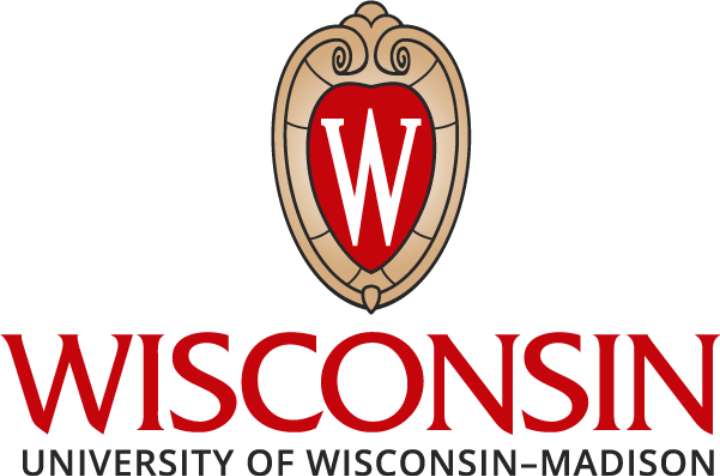 UW-Madison campus and community information and assistance inside the Memorial Union. Info Desks also available at Union South and the Wisconsin Institute for Discovery.
Offering instructive exhibits highlighting important events in Wisconsin military history from the Civil War to the present.