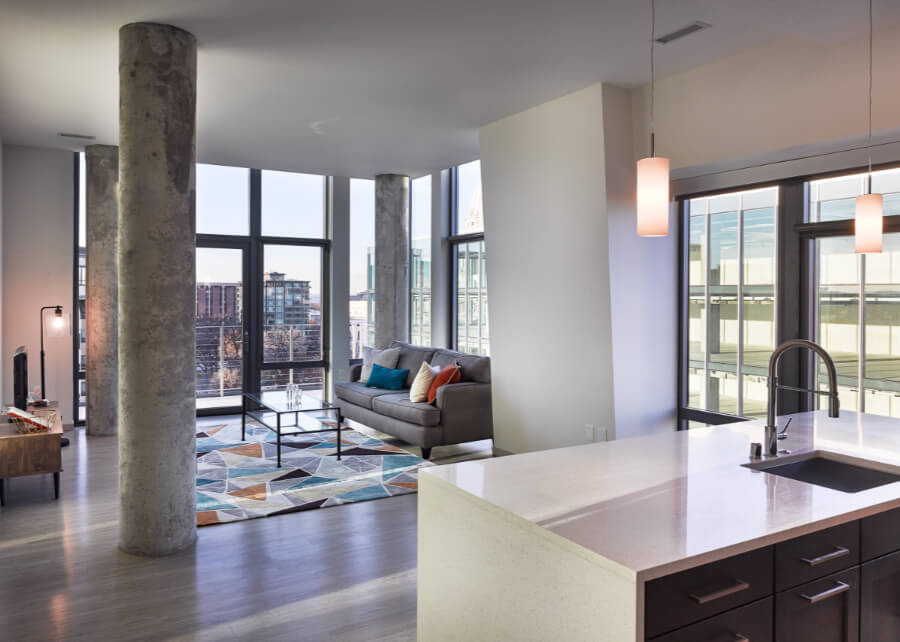 Live Downtown Madison
This booming downtown offers a wide variety of housing options with a distinct midwestern vibe. From high-end condos to eclectic student apartments there's a place for everyone.
Downtown living offers easy access to entertainment, the lakes, Madison Metro and great bike trails.
Hundreds of retail, restaurant and service businesses within walking distance make this the perfect place to call home.
Condos on the Capitol Square offer gorgeous lake views and easy access to everything!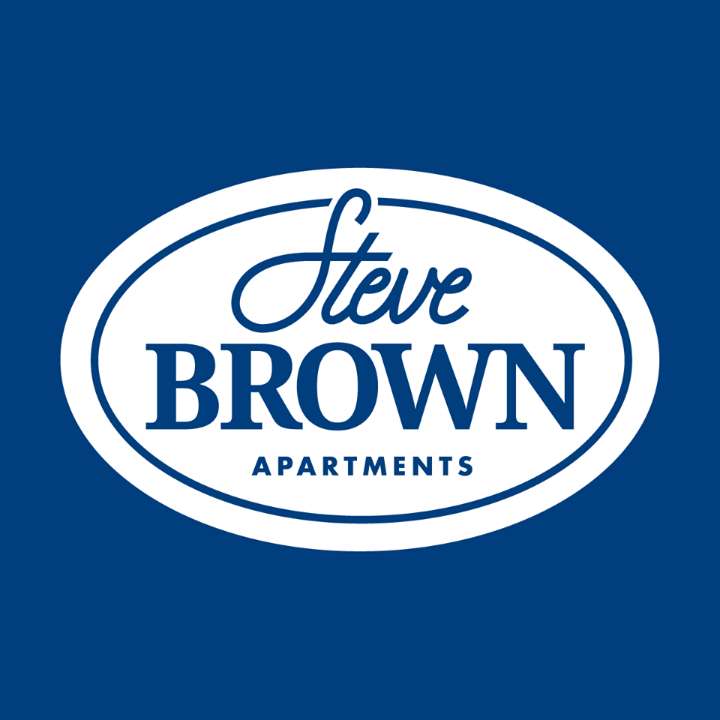 Quality Madison apartments for students, professionals and families with options for any individual or group: Studio apartments, Downtown Madison apartments, 2 bedroom, 3 bedroom, and up.

Providing Wisconsin with the best in outdoor apparel & equipment since 1949, with a deep respect for nature and a passion for outdoor pursuits.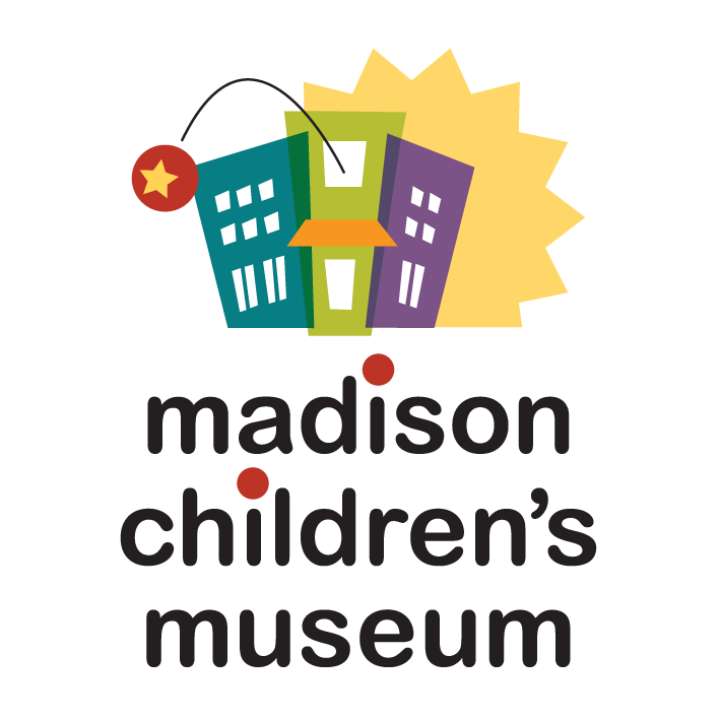 A welcoming, imaginative, joyful learning environment that nurtures children's creativity and curiosity through hands-on exhibits, creative projects and special events.
Use the Business Directory to get acquainted