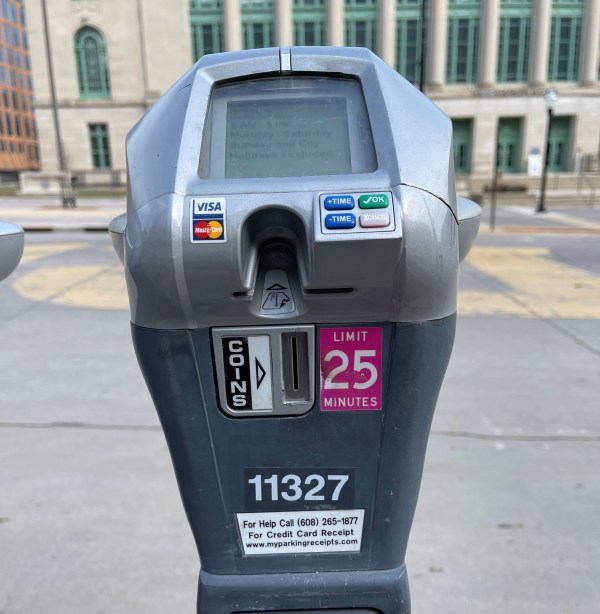 Park Downtown Madison
Parking is easy in Downtown Madison, Wisconsin. There are more than 5,000 public parking spaces downtown, including 1,300 on-street metered spaces.
Use the handy map at the bottom of the page to head for one of the 4,000 more spaces available in lots and garages.
Look for the green "P".

Kiosks and mobile apps make it easy to pay for Downtown on-street parking.
Other Ways to Get Downtown