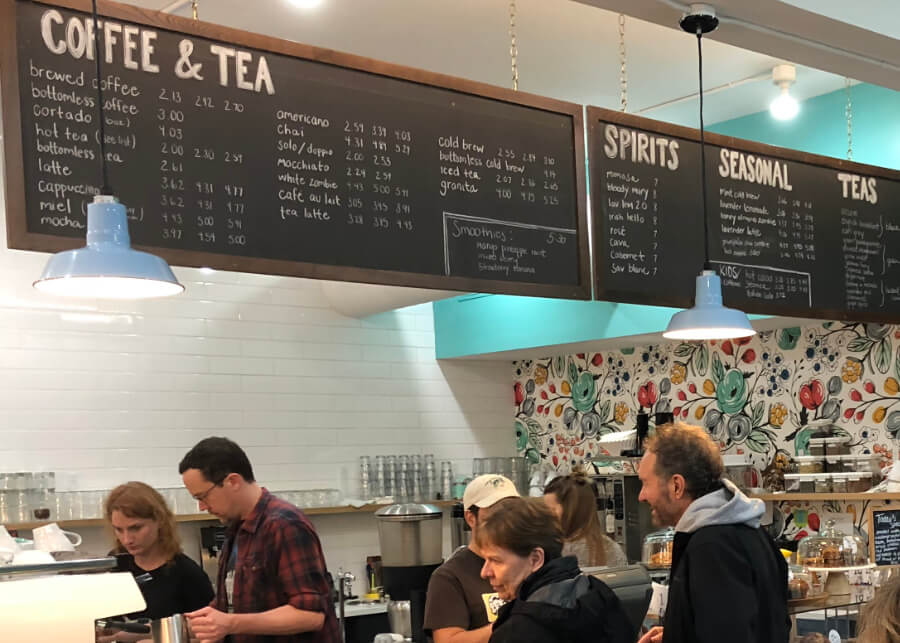 Dine Downtown Madison
Madison Wisconsin is known for its culinary talent and dynamic restaurant culture.
Downtown Madison is home to many of the city's best known and most recognized restaurants like L'etoile, Heritage Tavern, and Harvest.
With more than 100 restaurants, cafes and bars there is always something new to try. We invite you to come spend an evening out at one of the district's many restaurants, bars or clubs.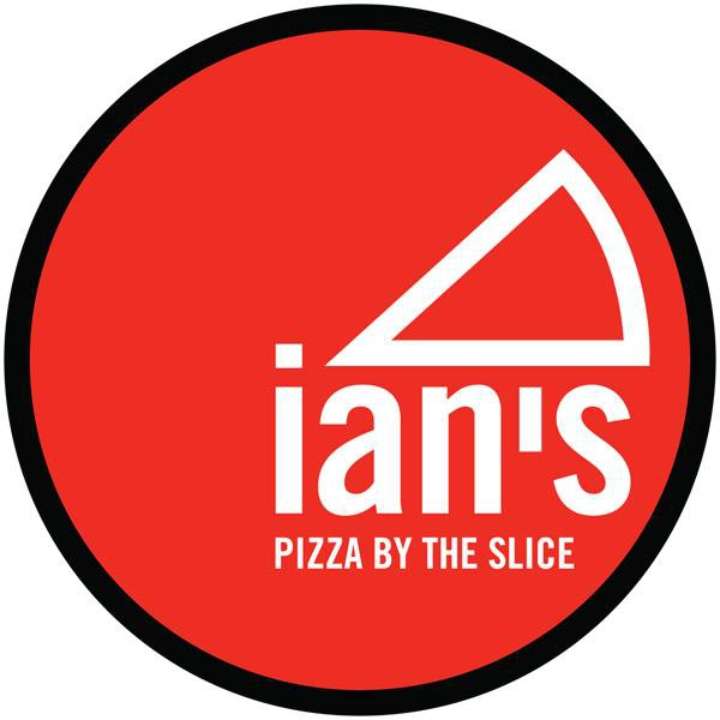 Unique pizza by the slice & fresh salad. Voted Wisconsin's best pizza by Food Network Magazine. Lunch, dinner and late-night; pick-up and delivery.
A classic steakhouse and seafood restaurant, featuring over 200 different wines. Lunch and dinner.
Owners and Chefs Maniaci and Hoke have crafted a artisanal Cicchetti menu from local fare that transcends traditional Italian specialties with an array of appetizers, small plates and specialty baskets served in a rustic style with a nod to current gastro pub sensibilities, that pair perfectly with select wines from a variety of small family owned and community supported and operated wineries throughout Italy, France and Switzerland.
Use the Business Directory to get acquainted
Special Downtown Madison Events