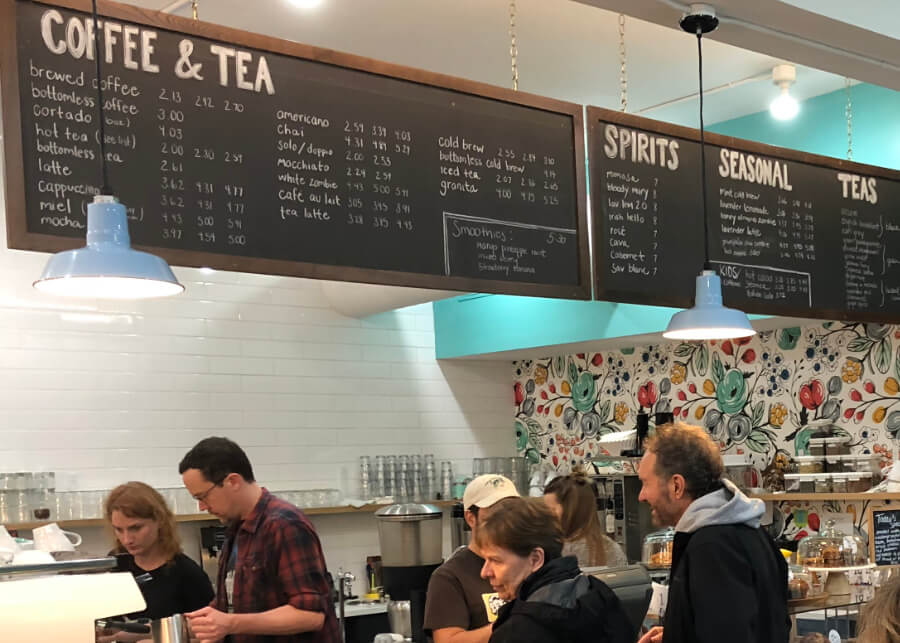 Dine Downtown Madison
Madison Wisconsin is known for its culinary talent and dynamic restaurant culture.
Downtown Madison is home to many of the city's best known and most recognized restaurants like L'etoile, Heritage Tavern, and Harvest.
With more than 100 restaurants, cafes and bars there is always something new to try. We invite you to come spend an evening out at one of the district's many restaurants, bars or clubs.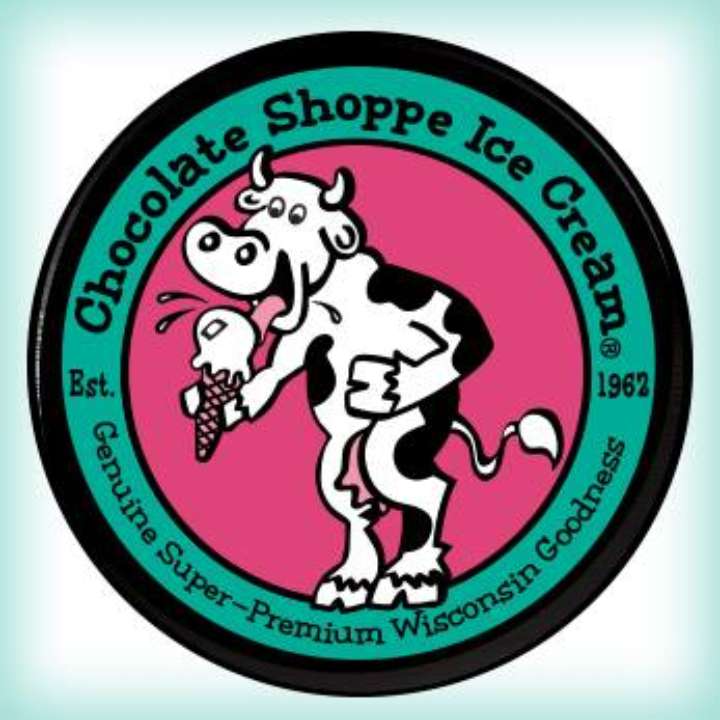 Family owned and Madison made super-premium ice cream, frozen yogurt, Italian ice, soy ice cream, and no sugar added ice cream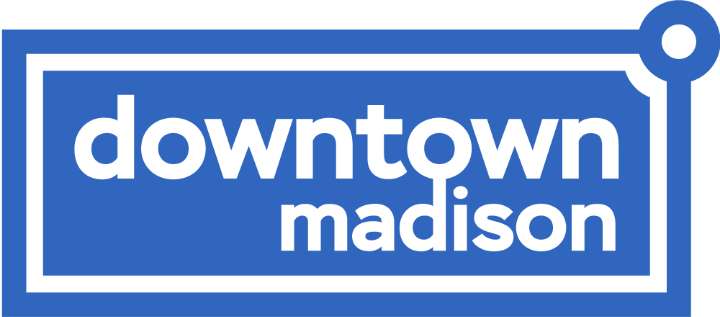 The Visitor Center is currently closed, but you can search through our directory , attractions , and see how you can support downtown businesses by heading to our Updates Page
A classic steakhouse and seafood restaurant, featuring over 200 different wines. Lunch and dinner.
Use the Business Directory to get acquainted
Special Downtown Madison Events