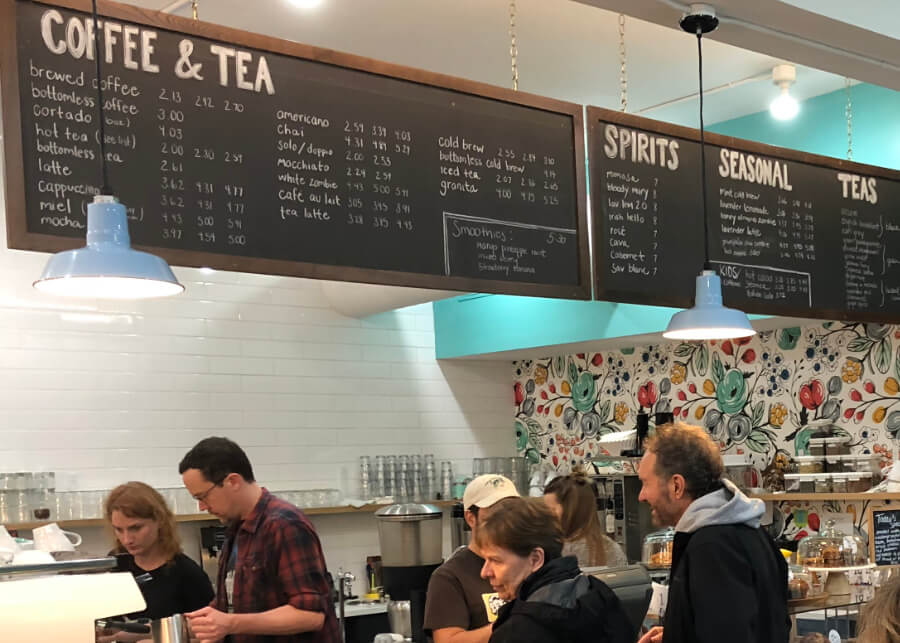 Dine Downtown Madison
Madison Wisconsin is known for its culinary talent and dynamic restaurant culture.
Downtown Madison is home to many of the city's best known and most recognized restaurants like L'etoile, Heritage Tavern, and Harvest.
With more than 100 restaurants, cafes and bars there is always something new to try. We invite you to come spend an evening out at one of the district's many restaurants, bars or clubs.

A classic steakhouse and seafood restaurant, featuring over 200 different wines. Lunch and dinner.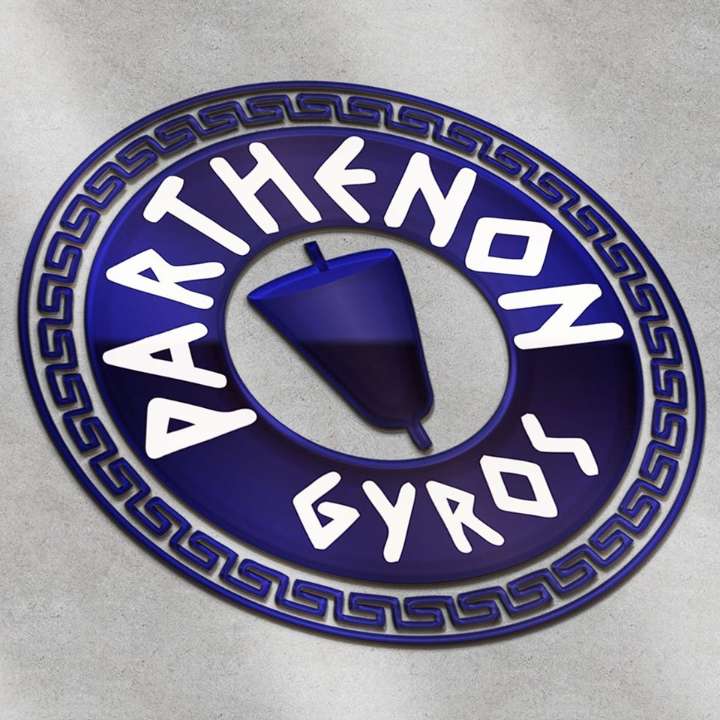 Homemade gyros and Greek specialties with a beautiful rooftop garden dining area. Lunch, dinner and late night.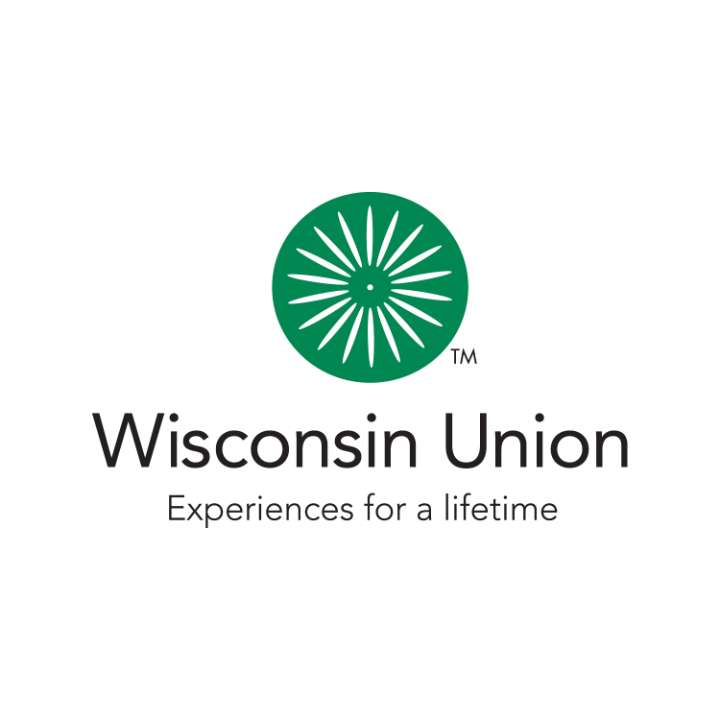 A visit to Madison is not complete without a visit to Memorial Union, one of the community's most beloved destinations. Located right on the shore of Lake Mendota, Memorial Union is home to almost daily events and activities as well as multiple on-site dining options to help meet the dining needs of everyone all in one place. Treasured by generations of community members and visitors, Memorial Union is a place to come to socialize, relax, study and be nourished. The Memorial Union and the Memorial Union Terrace are proudly presented to you by the Wisconsin Union team, which has made experiences for a lifetime possible in Madison for more than a century.
Special Downtown Madison Events