Memorial Union Terrace
"Come enjoy beautiful lake views, gorgeous sunsets, and your food faves. No reservations needed. The Terrace stage is home to a fun-filled free music and film lineup throughout the summer!
Grab a chair and soak up the sun on the historic Memorial Union Terrace. The years have passed, the space has grown and even the chairs have changed. But through it all, the Terrace has remained a favorite spot for everyone looking to enjoy a sunny day or beautiful evening.
Open seasonally late spring, summer and early fall"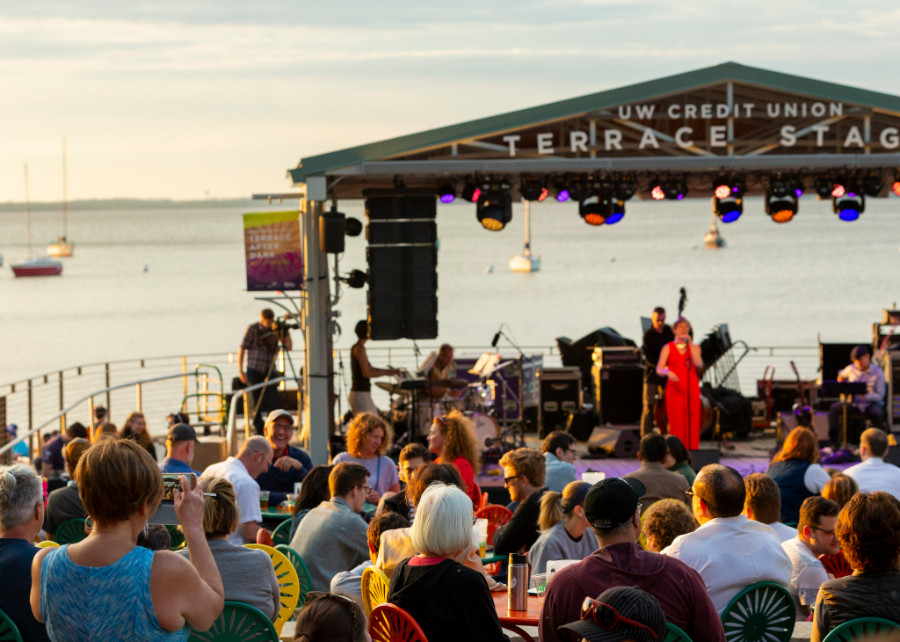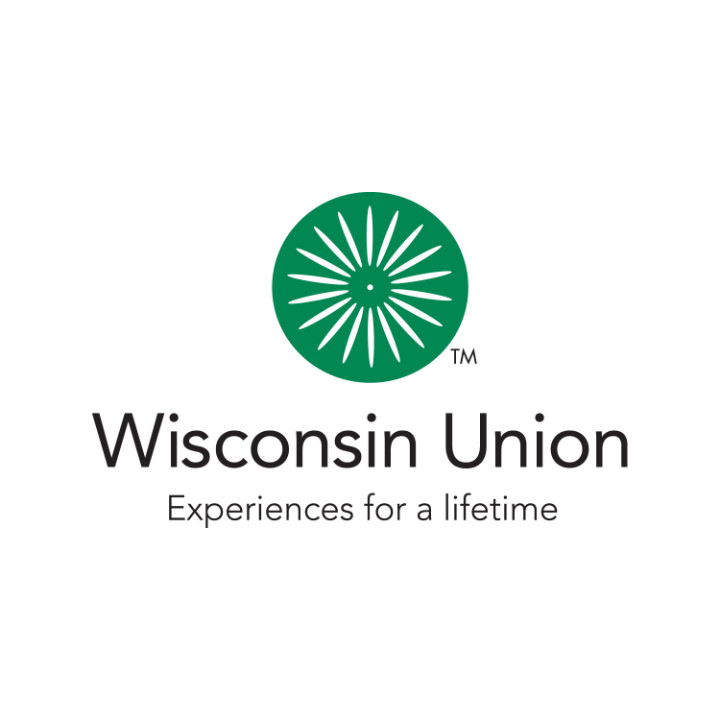 800 Langdon Street
Madison, WI, 53706

(608) 265-3000
terracesummer.com

Category: Restaurants
Arts & Entertainment
Bars, Taverns & Pubs
University of Wisconsin
Unique Experiences
Specialty: Outdoor Events & Dining