August
August serves as a multifaceted retail space that honor's Madison's deep traditions of forward thinking, education and the arts. While our main focus is on streetwear and sneakers, it will be our duty to welcome all members of our community to share in the exchange of ideas, art and fashion while providing access to rare brands. August has been positioned to organically evolve into a community staple for years to come. It is essential that our shop functions not only as a premier footwear and apparel boutique but also as a cultural linchpin to the community which it serves and provides a platform and voice to those who feel they don't have one.
August cross functions as a venue for the performing and visual arts under the AUGUST AUX brand banner. These live sessions feature hip hop, poetry, spoken word, jazz and more. We have formally partnered with UW's First Wave scholarship program to provide an educational approach to event planning and execution. Last, we curate both SoundCloud and Spotify pages where we feature our AUGUST AUX mixes that are created by our staff, DJ's from Madison, NYC, LA and abroad.
August recently launched the AUGUST ART COLLECTIVE which now allows August to function as an art gallery that supports local artists during monthly art exhibitions.
Last, we begin an initiative called THE AUGUST SALÓN which is a community workshop that focuses on education where we facilitate discussions ranging from entrepreneurship, politics & activism, social issues, the business of music, screen printing workshops and more.
While Madison is a host to many creative minds, there are not many entities that are dedicated to providing a platform for youth culture expression. August is here to fill that void.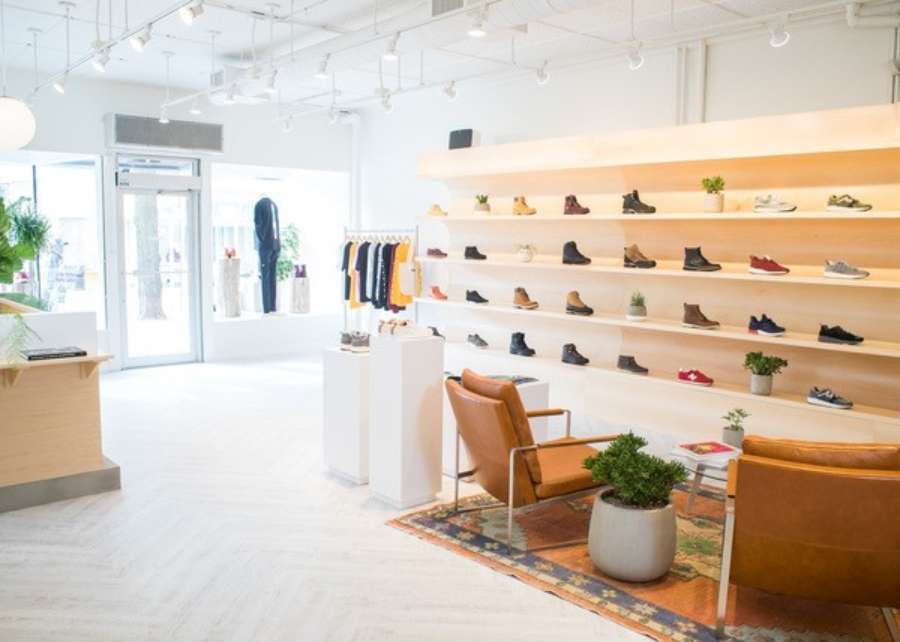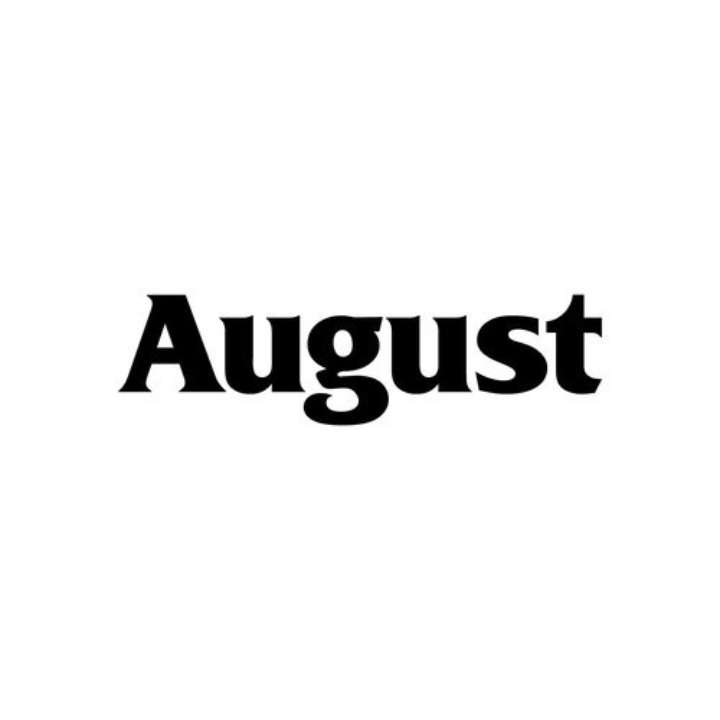 414 State
Madison, WI, 53703

(608) 720-1037
www.august-shop.com

Category: Fashion, Shoes & Accessories