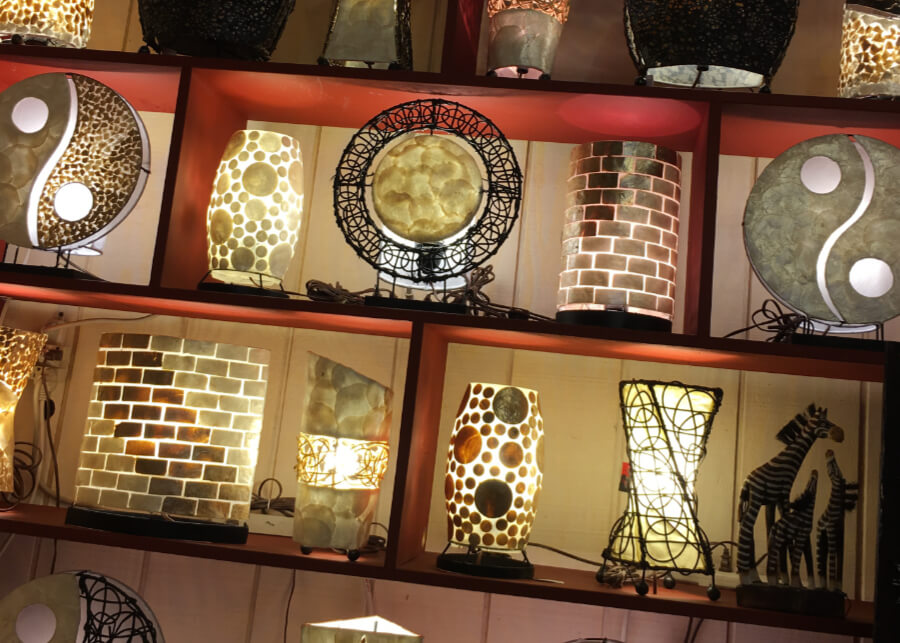 Shop Downtown Madison
Downtown Madison is a unique shopping, business and cultural district that boasts more than 300 retail, restaurant and entertainment establishments, with most locally owned.
A vibrant pedestrian and transit mall, State Street is the perfect setting to shop in all seasons.
Spend a few hours or the entire day exploring specialty foods, luxury gifts, trendy clothing, fair-trade goods, fine art, jewelry and much more.
News
Farmers' Market Season Opens!
The award-winning Dane County Farmers' Market has been a Madison tradition since 1972. With approximately 270 members, the DCFM provides the best of each season's bounty.
Read more »
Madison Night Market Set for 2019
It isn't summer yet, but we're gearing up for another great run of night markets.
Read more »
More News
Use the Business Directory to get acquainted
Resources
Greater State Street Business Association
Downtown Ambassadors
Stop by the Downtown Visitor Center at 452 State St. or our seasonal Downtown Information Booth located at the top of State Street for information, directions and a welcoming smile.