2023 Shine On Madison
Celebrate the season & support local!
Join us as we light up downtown and celebrate the season!
SHINE ON MADISON SEASONAL LIGHTING CEREMONY
Head downtown for a seasonal lighting ceremony at Lisa Link Peace Park on November 24! This fun event is the perfect post Thanksgiving activity for the whole family. Join us as we turn on on all our lighting décor on State St and the Capitol Square. Event runs 4-6pm with our lighting ceremony taking place at 5pm.!
Follow along on Facebook here!
Shine on Madison and Holiday Open House Map

HOLIDAY OPEN HOUSE
November 24 - 26
State St, King St, Capitol Square
Holiday activities including the Holiday Trolley, Gift Bags, and shopping specials from downtown businesses.
Find Holiday Open House Details here!
Business specials added daily!
Looking for a pdf flyer of all the specials? Find it here!
Specials subject to change, check our website for the most up to date info!
WINDOW DECORATING COMPETITION
November 18 - December 18
State St, King St, Capitol Square
Downtown businesses compete for the best seasonal display, and YOU get to vote for your favorite! Your vote enters you to win a Downtown Madison shopping spree!
Cast your vote with this digital ballot!
Full details online here!
COOKIE WALK
December 10
You'll enjoy cookie samples and cookie decorating demonstrations at participating businesses in the district. Participating businesses will offer a sale, special or featured item.
Tickets available on sale NOW find them here!
Find details online here!
Follow along on Facebook here!


STORYWALK®
November 24 - December 24
Explore downtown Madison while practicing active reading with the whole family on the Downtown Madison StoryWalk®!
Our StoryWalk® book is: "Rabbit's Snow Dance" by James & Joseph Bruchac, Illustrated by Jeff Newman
Find full details online here!
FREE HOLIDAY TROLLEY
The Holiday Shopping Trolley strolls State Street and the Capitol Square stopping at Metro stops along the way. Ride the trolley to your next shopping destination, or just enjoy the scenic loop with this downtown tradition.
There is no cost to ride the Downtown Holiday Trolley.
A special thanks to Don's Home Furniture for sponsoring the Downtown Holiday Trolley!
Trolleys run 10am - 4pm on:

Friday November 24
Saturday November 25
Saturday December 2
Saturday December 9
Saturday December 16
HOLIDAY CAROLERS
The Holiday Carolers are volunteer singing groups who will stroll State Street and the Capitol Square to serenade visitors. Caroling groups will start at Peace Park.
Saturday, December 2
1pm-3pm - Tangled Up In Blue
Saturday, December 9
11am-1pm - The Ambulatones
1pm-3pm - The Capitol Chordsmen
Saturday, December 16
11am-1pm - Stoughton HS Madrigal Singers
1pm-3pm - The Philharmonic Chorus of Madison
Madison's Central Business Improvement District's (BID), unified Downtown Holiday Celebration called "Shine On Madison" continues in 2023. Shine On Madison is six-week community event, started in 2017 to increase visibility and traffic to businesses downtown, includes a seasonal lighting ceremony, a special focus on downtown retailers, enjoyment of the arts and a strong sense of community. This year the event is November 18, 2023 – January 8, 2024.


Special Thanks
Shine On Madison is brought to you by Madison Gas & Electric Foundation, Madison National Life (a Horace Mann Company), Wisconsin Historical Society, Madison's Central Business Improvement District (BID), and our trolley sponsor Don's Home Furniture.
A FEW PHOTOS FROM THE PAST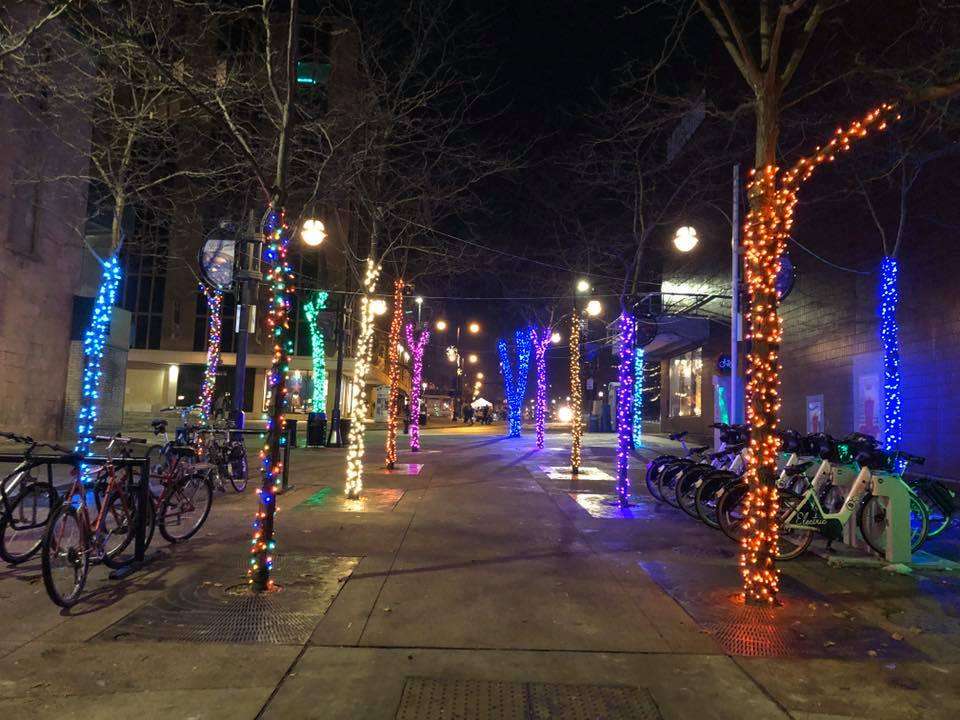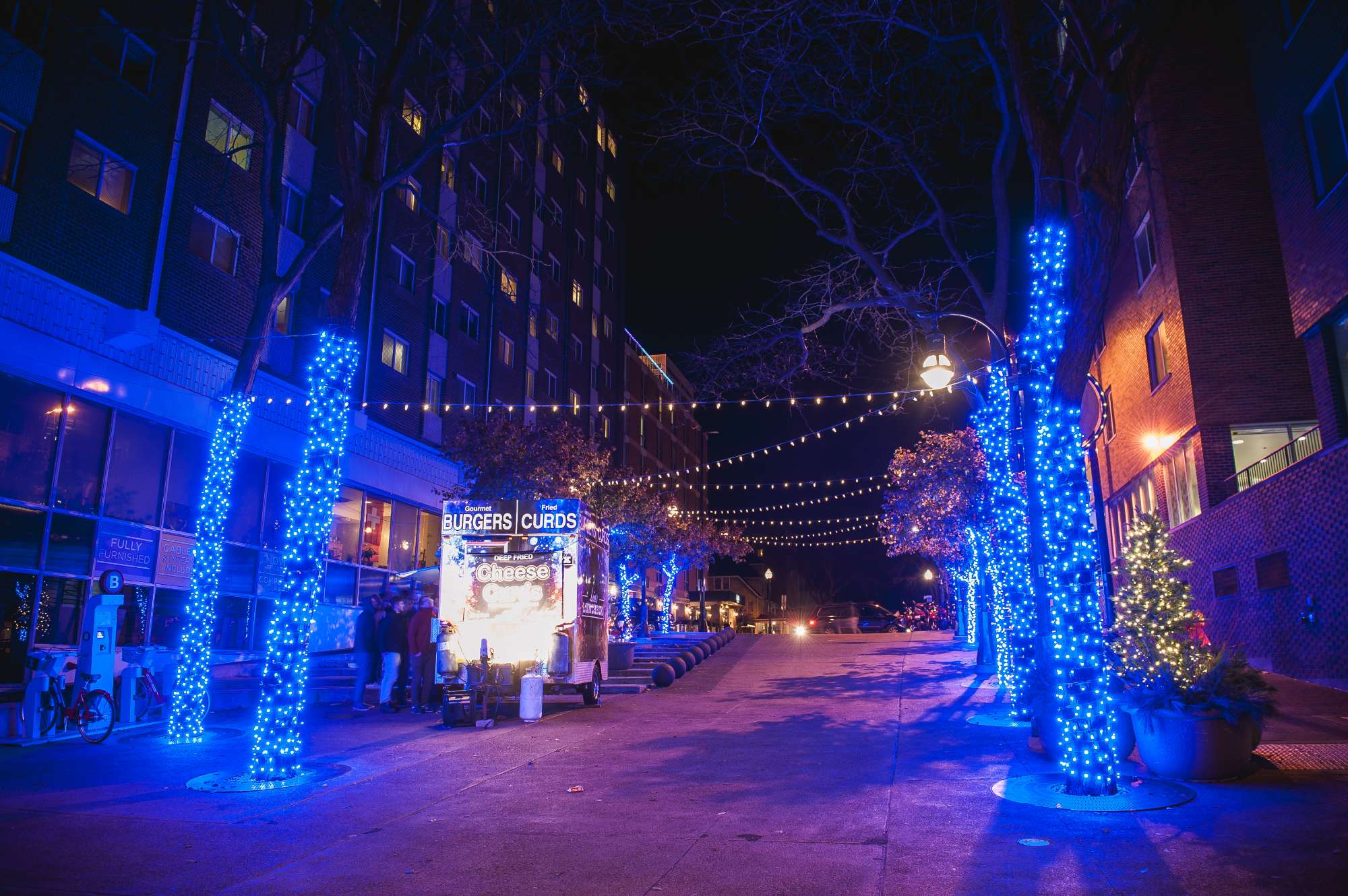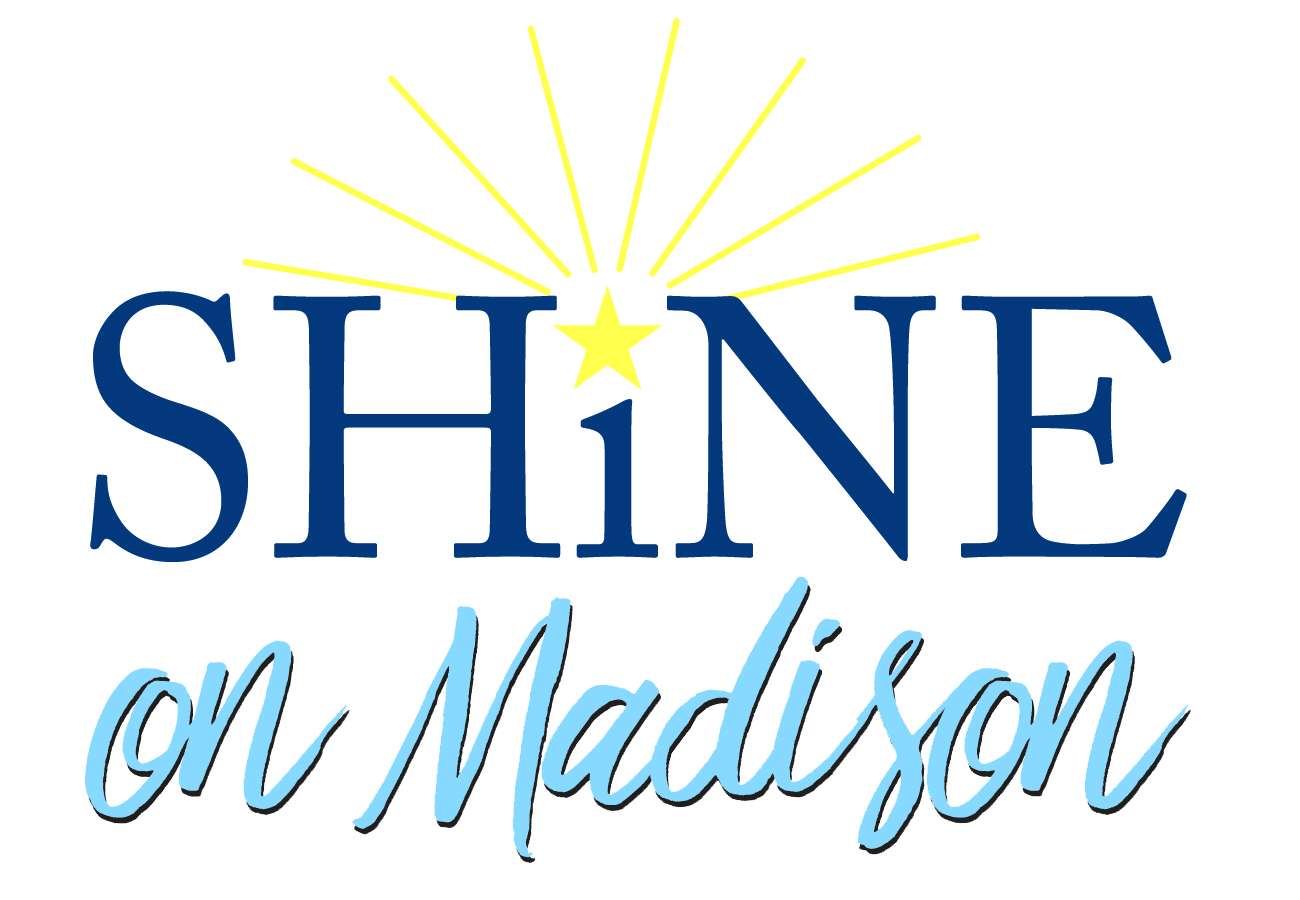 2023 Sponsors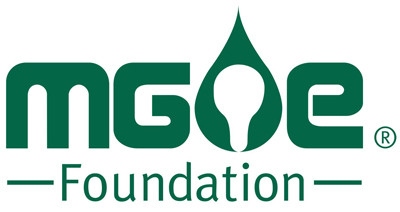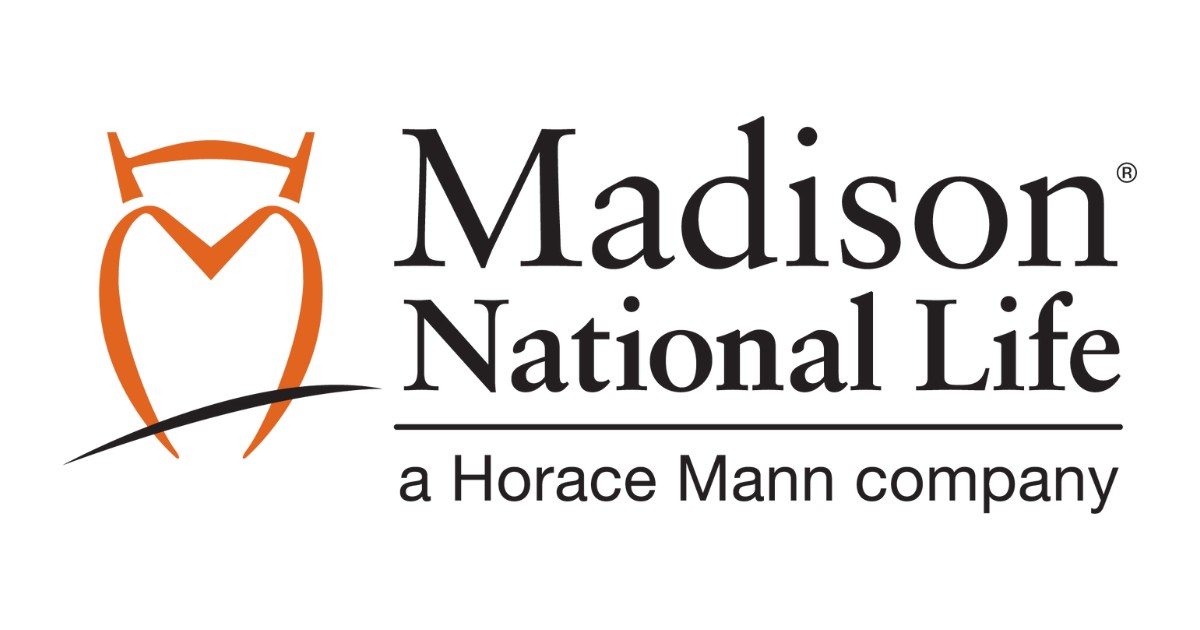 Trolley Sponsor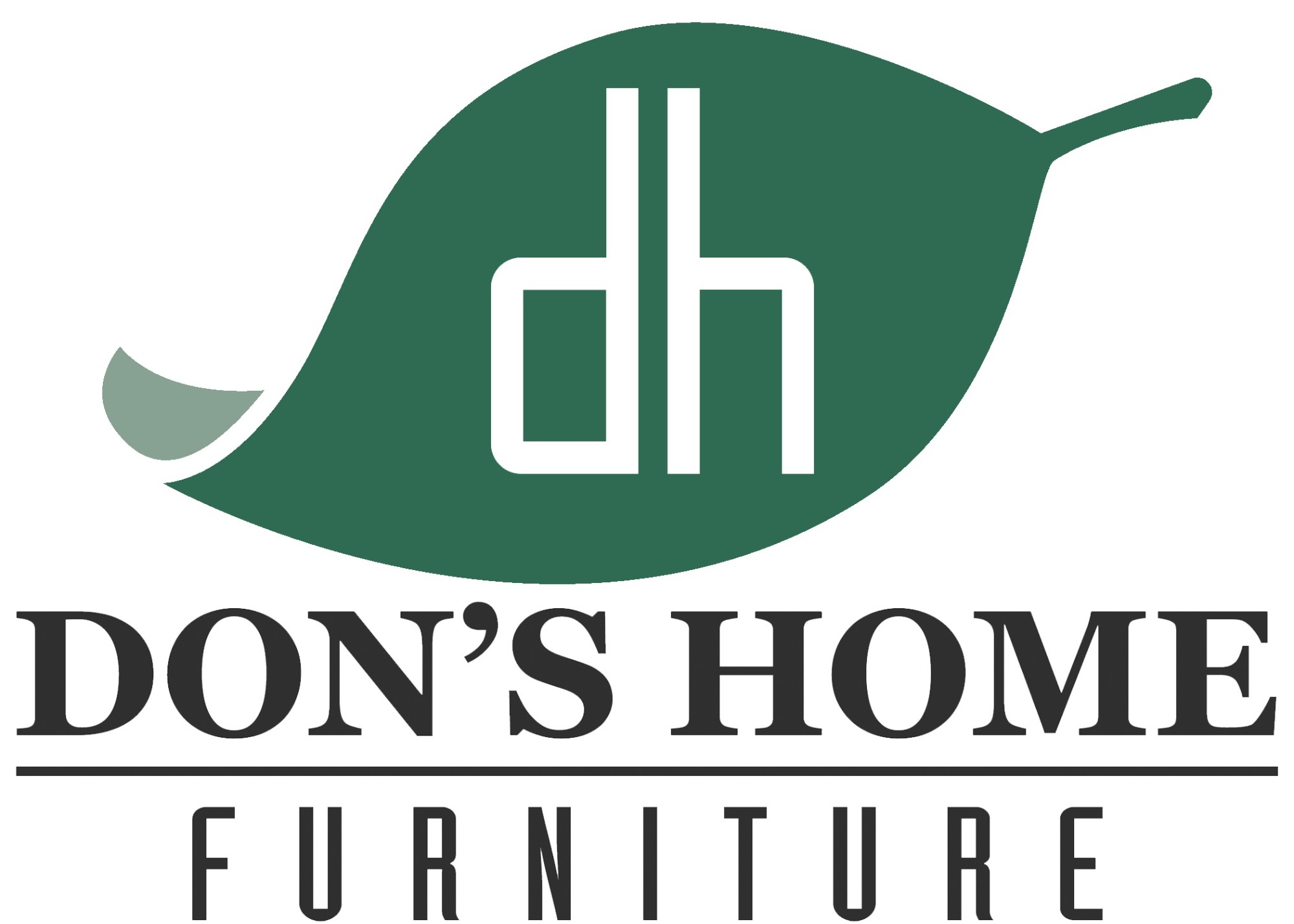 ---
Give the gift of Downtown!
Support Downtown Madison with our Virtual Gift Card Program. These eGift cards can be emailed, can be loaded on a phone and can be used right away!
Get started with yours here!