Kanopy Dance Company
Kanopy Dance, a resident company of the Overture Center for the Arts (where the Company annually performs five mainstage productions) and is comprised of Kanopy Dance Company, Kanopy 2, (Kanopy's pre-professional training program) and the Kanopy Dance Academy.
Kanopy's expressionistic and emotionally charged works combine the dramatic physicality of modern dance, contemporary ballet and dance-theater. Kanopy presents new original dance and historical dance masterworks; featuring works by our Artistic Directors as well as local, regional, national and international choreographers, all linked by the desire to create dance that is thought provoking, elegant, bold, humorous, romantic, and compelling. Founded in 1976, Kanopy has been under the artistic direction of Robert E. Cleary and Lisa Thurrell-both celebrated dancers, choreographers, master teachers and directors- since 1995.
Kanopy has a strong regional and national presence working collaboratively with cutting edge dance and dance theater companies throughout the country. Each season, Kanopy attracts dancers and choreographers in the vanguard of the modern dance scene to create with us on stage. In 2013, Kanopy also formed an ongoing partnership with Martha Graham Dance Company, that continues to flourish and grow,
In addition to performing original works at our home, the Overture Center, and presenting at arts venues including Chicago, Minneapolis and New York City, Kanopy annually engages in outreach programs reaching thousands through area public and private schools, libraries, community centers, preschools, senior centers, outdoor festivals, and colleges; presenting educational workshops, master classes, lecture demonstrations and performances. Kanopy also provides free tickets to those who might otherwise not have access to the performing arts with the Community Tickets program in collaboration with Overture Center.
Kanopy Dance Academy and Kanopy 2
Taught by world acclaimed guest artists along with Kanopy's outstanding faculty, the Kanopy's Dance Academy offers a comprehensive program of modern contemporary dance, creative choreography, repertory and ballet for dancers of all ages, abilities and backgrounds. Whether you are on a professional track, looking for a body-strengthening workout, or simply exploring the pure joy of dance, Kanopy has a class just for you.
Children and adults who study at Kanopy gain a diverse set of skills including artistry, creativity, discipline, confidence and a chance to make friends. Our annual Kanopy Dance Academy Showcase at the Overture Center and Kanopy's holiday production, Winter Fantasia, provide students a rare opportunity to perform on a professional stage.
The Academy offers classes from September to May, week-long Dance Camps, Summer Dance Intensives as well as Guest Artist Workshops throughout the year.
Kanopy 2, our second Company, offers a pre-professional training program open to exceptional students of dance by audition only. Serious dancers are introduced to an intense vocabulary of classic and modern forms and study with national luminaries shaping the future of modern contemporary dance. Each year, Kanopy 2 performs and presents original choreography in Kanopy's season ending show at the Overture Center. Numerous Kanopy 2 alumni have forged professional dance careers or earned success in other careers of their choosing.
We are happy to provide you with more information about Kanopy Dance Company, the Kanopy Dance Academy and Kanopy 2. Please visit https://kanopydance.org/ or contact Kanopy at info@kanopydance.org, or Kanopy Dance 608.255-2211.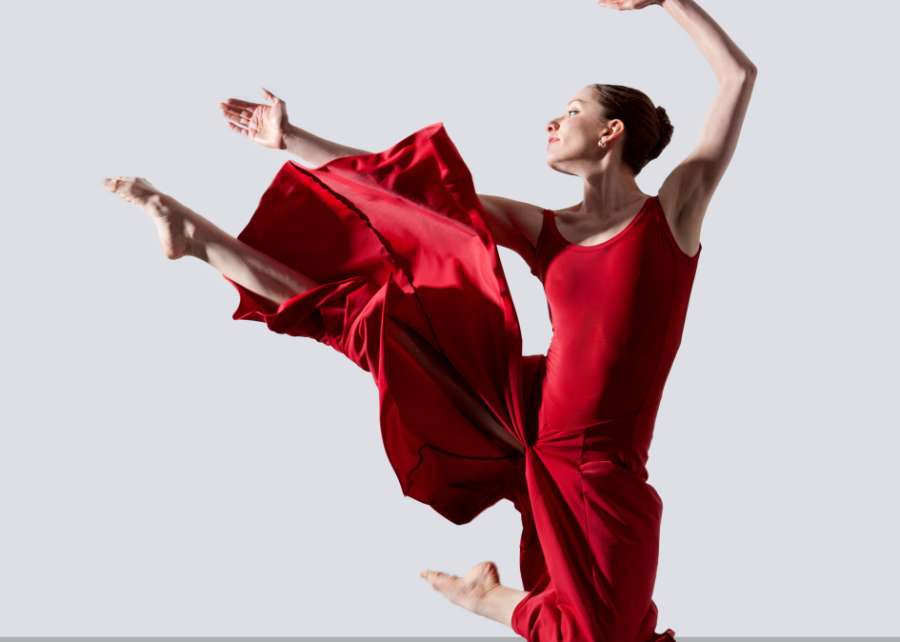 341 State
Madison, WI, 53703

(608) 255-2211
kanopydance.org

Category: Arts & Entertainment
Specialty: Dance Company, Acedemy, and Studio